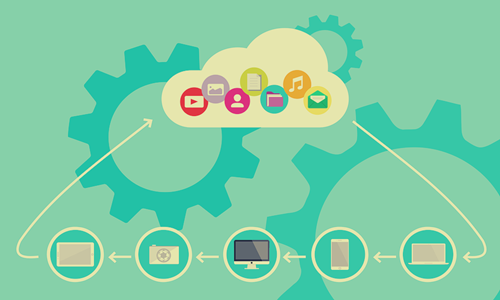 Salesforce, a leading cloud-based Customer Relationship Management (CRM) software company, recently announced the launch of new insights on its cloud computing store Salesforce AppExchange. The new AppExchange insights is to support increasing demand for technology expertise & innovation within Salesforce by enabling customers to identify consulting experts and best suited business solutions along with empowering partners with customer engagement analytics to efficiently build and market their solutions, cites source.
For the record, Salesforce AppExchange helps companies to sell, market, service and engage in innovative ways. With more than 5,000 solutions, 6.5 million customer installs & 80,000 peer reviews, it is the most wide-ranging source of cloud, social, IoT, mobile, analytics & artificial intelligence technologies for businesses. Salesforce aims at increasing its accredited consulting professionals from 65,000 to 250,000 by 2022.
As per industry experts, AppExchange added new features like-

Consultants on AppExchange, that allows customers to identify best Salesforce experts for their business requirements, from companies including Appirio, Accenture, Bluewolf, Acumen Solutions, Deloitte, Cognizant, PolSource, Capgemini and Magnet360.
AppExchange Partner Intelligence which delivers insights to how customers & prospects transact with their solutions. With Partner Intelligence, partners will be provided with tangible customer data.
Woodson Martin, GM, Salesforce AppExchange, was reportedly quoted saying that as customer demand and Salesforce economy continue to grow, the customers & partners must have right business solution along with instant assistance of technology experts. AppExchange will enable partners to harness data to power customers by bringing consulting partner services & technology solutions together in one marketplace to provide impeccable experience, he added. As per reliable sources, Consultants on AppExchange that includes consulting listings, the Expertise tab and Consultant finder is available on AppExchange. In summer of 2019, the AppExchange Marketplace Analytics is expected to be available to AppExchange consultants and partners with active AppExchange listings. Source credits:
https://www.prnewswire.com/news-releases/salesforce-appexchange-unveils-new-ecosystem-insights--empowering-customers-and-partners-to-drive-business-transformation-300855714.html