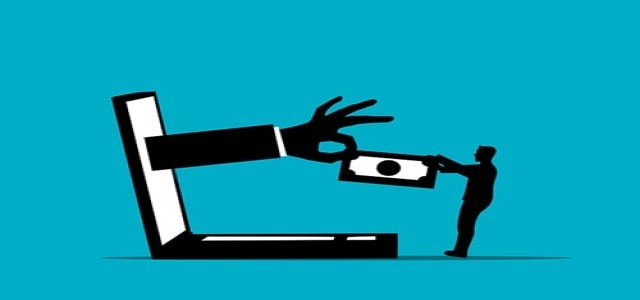 Some U.K. lawmakers are reportedly urging the administration to force tech companies including Google's parent Alphabet Inc. and Facebook's owner Meta Platforms Inc. to refund scam victims.
According to the report of the Treasury Committee, online companies should be held accountable for reimbursing consumers who are online fraud victims. This would transform the approach of these companies.
It added that the administration should seriously consider whether tech companies should be needed to contribute remuneration when fraud happens using their platforms.
The report also encouraged changes to the Online Safety Bill draft to add responsibility to platforms for tackling financial fraud. The U.K. administration should also consider needing them to perform KYC (Know Your Customer) checks on advertisers to obstruct potential fraudsters.
There has been a significant rise in online fraud in the United Kingdom. The banks, platforms, law enforcement, and regulators are often not clear about who should combat these crimes.
Users reported nearly 30,000 scams to the Financial Conduct Authority last year, up by 77% in a year. The rise in crypto assets has fostered a new generation of scams and analysis performed last year by U.K. Finance, a finance industry lobby group, identified that fraud advertising via social media and search engines was growling a rising number of victims.
Previously, social media companies assured the committee that they are increasing efforts to obstruct advertising that are potentially dangerous. However, scammers often adapt their methods to avoid detection.
Committee Chair Mel Stride stated that dangerous scammers have ripped innocent consumers with fraud online adverts, dodgy crypto investments, and impersonation scams for too long.
Some of the recommendations offered by the report include:
Regulation to safeguard consumers from money laundering and fraud in the crypto-asset industry
Creation of one law enforcement agency with accountability for tackling economic crime
Raise the cost of forming a company in the U.K. to USD 135 (100 pounds) to prevent those who intend to establish large numbers of companies for malicious purposes
Source credits:
https://www.bloombergquint.com/politics/facebook-google-should-refund-scam-victims-u-k-lawmakers-say