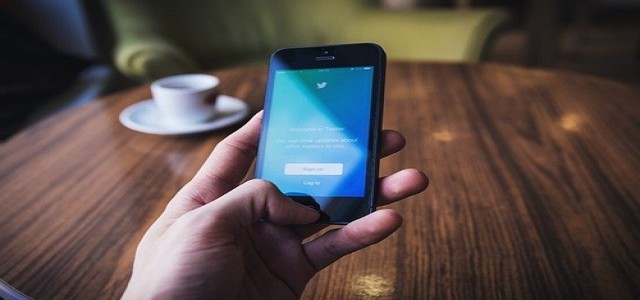 Microblogging site Twitter has reportedly updated its iOS app, which now allows users to easily share their tweets on Instagram Stories. This feature will work using the share sheet of iOS, by tapping the share icon located under any tweet and choosing the option of Instagram Stories from the list.
After opening Instagram Stories, the tweet can be re-positioned, re-sized, and embellished with text, images, music, stickers, and annotations from Instagram's standard library.
The new update has made it easier for users to share tweets as Instagram Stories. Previously, users had to screenshot tweets and upload them manually into an Instagram Story. Although the feature has been working seamlessly for image-based and text-based tweets, some work is still needed on uploading video-embedded tweets on Instagram Story.
While Twitter has sorted the issue of sharing tweets on Instagram, it is still difficult to share content the other way around. When a user posts an Instagram link on Twitter, it displays as a plain URL with no preview card. This feature was removed back in 2012 and hasn't returned since.
Twitter's new integration with Instagram Stories is similar to the one added to Snapchat in 2020. Like the Snapchat addition, the sharing feature is exclusive to iOS users for now and Twitter is yet to declare when it will make it available for Android devices.
For the record, Twitter is a social networking and microblogging service founded in 2006 by Jack Dorsey, Biz Stone, Noah Glass, and Evan Williams. On Twitter, users can interact and post messages, or Tweets. Users can like, post, and retweet tweets, they have to register themselves on the platform.
Users can access Twitter through its mobile application or its website interface. Initially, each Tweet was limited to 140 characters. But since November 2017, the limit has been doubled to 280 characters for non-CJK languages.
Source Credits:
https://www.theverge.com/2021/6/23/22546672/twitter-instagram-stories-share-tweets-ios