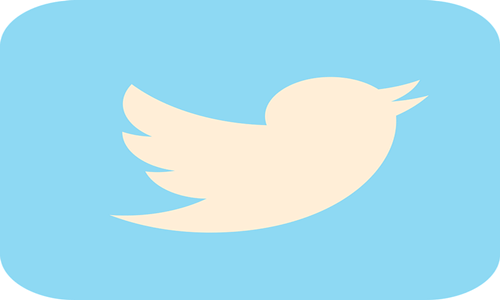 Microblogging service Twitter Inc is reportedly testing Twitter Circle, a feature like Instagram's Close Friends.
The feature was showcased as one of many product updates in July. A month ago, the feature appeared on the platform due to a bug. As the feature now enters a live testing phase, an exclusive number of users can tweet to 150 close friends in their Circle.
Twitter revealed that the feature is in its nascent stage which is the reason for limited user access. Although users are unable to make a Twitter Circle, they can see tweets from users having the feature if they are included in the Circle.
While building a Circle, Twitter will suggest to users with mutuals that they interact frequently. Users can also include people who are not following them, but they would not be able to view any tweets.
When a user replies to a tweet sent out by someone in their Circle, other members of the Circle can view the response and communicate with it unless the user has activated the private mode.
Interestingly, users will not be notified when they are added or removed from a Twitter Circle. Unlike the now-defunct Google+ Circles, users get to form only one Circle.
To tweet in a Circle, users must click the oval above the text box while tweeting, then change the audience to Twitter Circle from Everyone. This is the same way a user would write a tweet to a Community.
In other news, Tesla CEO Elon Musk announced that Twitter might charge a fee for government and commercial users. Although, he assured that the platform will be free for casual users.
This development comes after Musk acquired Twitter for USD 44 billion and is holding talks with high net-worth individuals and large investment firms for more financing.
Source credit:
https://techcrunch.com/2022/05/03/twitter-circle-testing/