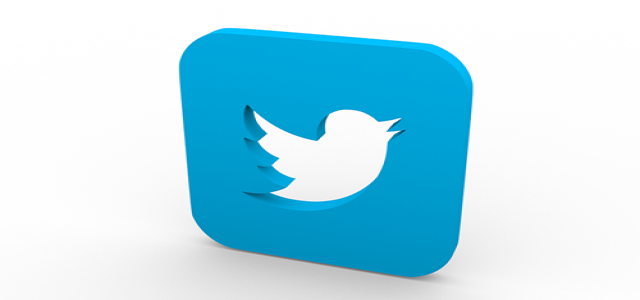 Twitter has reportedly announced that it is testing a safety feature on the web that makes it possible to eliminate followers without blocking them. In some cases, users wish to stop a follower from viewing their tweets without blocking them altogether. If that follower were to directly navigate to their page, it would be clear that they have been blocked, which can present certain safety risks.
Some Twitter users having access to this test can eliminate a follower by going to their profile and clicking to view their followers list. Then, they can click on an icon next to the follow button and choose 'remove this follower' from the drop-down menu. Currently, not all users have this feature.
Formerly, users had navigated this 'soft block' themselves, by blocks a user and then unblocking them, eliminating that user from their list of followers. The existing test only permits users to remove followers from their own list, which could make it challenging for popular Twitter accounts to scroll through thousands of accounts to find a specific follower to remove from the list.
However, as per Alessandro Paluzzi, a mobile app researcher, Twitter has also been testing the ability to eliminate followers from their profiles as well.
The platform is undertaking continuous investments in user experience upgrades focusing on web safety. Last week, it unveiled a suite of privacy tools that it has been working on, including the ability to remove followers. Twitter also proposed the possibility of archiving tweets after thirty, sixty, or ninety days, leaving conversations as well as hiding liked tweets.
Although third-party programs like Semiphemeral have made it possible to unlike messages and delete old tweets automatically, having these features within the app itself could make it easier for users to have more authority over their digital existence without having to share data with outside developers.
Source credits:
https://techcrunch.com/2021/09/08/twitter-tests-a-safety-feature-on-web-to-remove-followers-without-blocking-them/