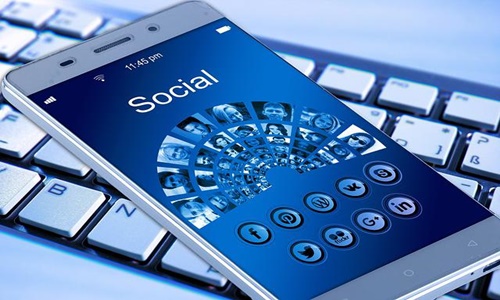 Twitter, Inc., a social networking platform, has reportedly rolled out and started testing Notes, its long-form content feature.
As part of the initial testing, a group of writers from Canada, Ghana, the UK, and the U.S. will gain access to the new feature. Twitter has stated that users across most countries can view Notes on or off the platform.
Users participating in the test phase will gain access to the Write tab where they can access and write all their Notes. These users will also get a new Notes tab on their profile, which will provide their followers seamless access to long-form published content.
Through the new feature, users can write articles using uploaded media and rich formatting. Once published, these articles can be shared and tweeted with followers. Users will also be able to attach videos, photos, tweets, and GIFs to their Notes.
Notes, like tweets, will have their links and can be liked, bookmarked, sent via DMs, tweeted, and retweeted.
Twitter Notes can change the usage pattern of some people in terms of sharing deeper ideas and thoughts. The new feature could prove handy for users who publish long-form content infrequently and do not intend to set up and maintain their website or blog.
Notes will allow users to put a series of connected tweets into a Note, instead of maintaining multiple tweet threads, which are generally difficult to follow. It will also help users in situations where they had to post Notes app screenshots to tweet a larger part of the text.
This feature marks one of the most significant changes in the platform since the character count increased from 140 to 280 characters.
The unveiling of Notes will enable Twitter to gain a competitive edge over other long-form blogging platforms like Medium or WordPress. In addition, the feature could potentially compete with well-known platforms like Substack, should the platform decide to integrate newsletters into Notes.
Source credit:
https://techcrunch.com/2022/06/22/twitter-officially-rolls-out-its-long-form-content-notes-feature/