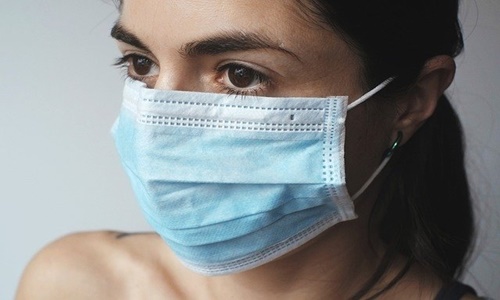 Twitter, the social networking giant has reportedly stopped its Covid misinformation policy enforcement, which has raised concerns among health and media experts, considering the move's effect on efforts to fight the still-spreading virus.
A one-sentence amendment to Twitter's online policies, "Effective November 23, 2022, Twitter is no longer implementing the Covid-19 false information policy," was recently detected by observant users.
Dr. Simone Gold, a physician and leading purveyor of Covid-19 misinformation, tweeted that this policy has been applied to silence the people across the globe who apparently questioned the media narrative regarding the virus and treatment options. As per Dr. Gold, this step is a victory for freedom of speech and medicine.
It is worth mentioning that public health officials were disappointed by Twitter's decision to stop removing incorrect statements about the safety of Covid-19 vaccinations. They have also warned that it might encourage the spread of other inaccurate information about the virus or the safety and efficacy of vaccines.
Meanwhile, epidemiologist Eric Feigl-Ding, urged people not to leave Twitter, and to keep up with the fight against wrong information related to the virus.
Speaking on the latest move, Dr. Ashish Jha, the White House's Covid-19 coordinator, stated that the problem of COVID misinformation is much larger than just one platform, and the policies prohibiting COVID misinformation do not tend to be the best solution anyway.
Moreover, recently, Twitter CEO Elon Musk has accused tech behemoth Apple inc. of warning to block Twitter from its app store without providing any details about the reason. In a series of tweets, Musk dropped shocking information on his claim.
The billionaire said that Apple was exerting pressure on Twitter over its requirements for content control. Musk said that Apple ought to make public all of its censorship-related decisions, which affect its customer base.
Source credit - https://www.indiatoday.in/technology/story/twitter-bans-covid-misinformation-policy-enforcement-experts-raise-concerns-2303395-2022-11-30