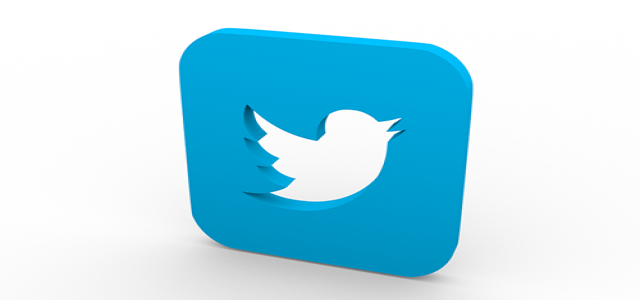 The new feature will allow users to send voice messages via direct messaging
The service is being rolled out in Japan, India and Brazil in a phased manner
The voice DM feature will have a similar functionality to audio tweets
Social media platform Twitter has reportedly announced its decision to roll out voice direct messaging support on Android and iOS devices in select countries. Sources with knowledge of the matter claim that the audio messages feature will be available to users in three countries, Japan, India, and Brazil.
According to Twitter, plans to introduce voice DMs began in 2020, and the feature is set to roll out in India in a phased manner, in what the company calls an "experiment".
Manish Maheshwari, MD of Twitter India has reportedly stated that the voice DMs are designed to provide a new way for users to express themselves, and to help them form connections via the emotions, empathy and nuances associated with hearing somebody's voice. Other services like WhatsApp, Instagram DMs and Messenger already provide similar features.
Twitter India released a video to explain how the feature works. Users can commence recording by tapping a small icon located to the right of the message box. The voice message, which can be up to 140s in length, can be reviewed by the user before it is sent. While sending voice DMs via web is not possible at the moment, users can still use browsers to play the audio clips.
Despite being considered a predominantly text-based platform, Twitter has tested out various audio-centric features in the past, including Twitter Spaces, which are voice chatrooms similar to the offerings of Clubhouse, as well as an audio tweets feature being tested out on the iOS platform. However, the company's audio ambitions have garnered significant criticism owing to their accessibility limitations. To address this, Twitter recently announced that it would be adding new accessibility teams to the firm, as well as providing automated captions to videos and audio in 2021.
Source Credit: https://www.theverge.com/2021/2/17/22287091/twitter-voice-dm-test-india-brazil-japan