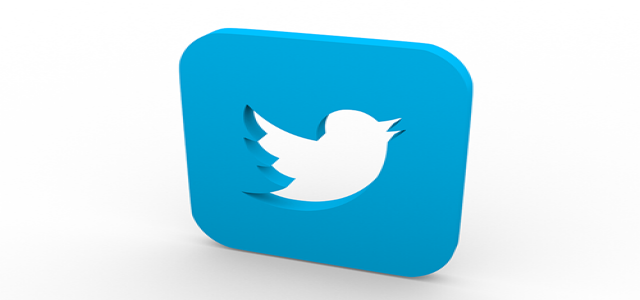 Social media platforms including Twitter have reportedly removed over 100 posts and URLs. This initiative is in line with the Indian government's order to remove content that is critical to handling the ongoing medical crisis and spreading fake news on the COVID-19 pandemic. After receiving the valid legal request, the company had reviewed it under the Twitter rules and local law.
For those unversed, Twitter has notified the impacted account holders regarding the action taken due to a legal request from the government. Facebook, however, did not respond to requests for comments on the recent issue. As per reliable sources, the social media companies have already complied with the recommendation of the MHA (Ministry of Home Affairs) to remove URLs and posts to reduce obstructions in the fight against the coronavirus outbreak and public order disruption.
Sources further revealed that the order was issued due to the misuse of these social media platforms by some users by spreading misleading or fake information and creating panic among the public about the outbreak in the country. The government regarded the content as unrelated with out-of-context visuals and communally sensitive misinformation about the COVID-19 protocols.
Earlier in 2021, above 500 accounts had been suspended, while several others are denied access in India after the government ordered Twitter to restrain the spread of inflammatory content and misinformation related to the protests of the farmers.
As per the Union Health Ministry data, India had registered 3,49,691 new cases and 2,767 deaths most recently, a record-high COVID cases per day. Sources further cited that above 50 posts, including those posted by an MLA, Member of Parliament, and filmmakers, have been removed by the microblogging platform. The platform further emphasized its commitment to the principles of transparency and openness as well as tackling COVID-19 misinformation via the combination of technology, product, and human review.
Source credit: https://tech.hindustantimes.com/tech/news/twitter-fb-remove-nearly-100-posts-after-govt-order-71619356057805.html