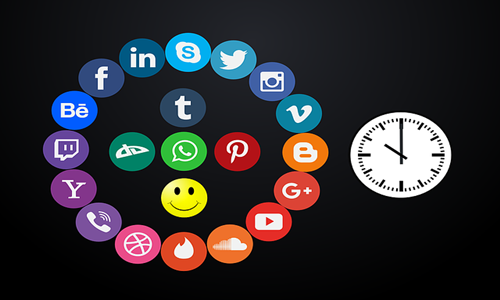 Micro-blogging platform Twitter Inc. has reportedly launched Product Drops, a new feature that allows online merchants to update audiences about product launches.
Product Drops give online merchants a chance to participate in the already-popular discussions of product launches.
Furthermore, the feature will allow users to set a reminder whenever a particular merchant tweets about a forthcoming launch. This 'Remind me' button is provided at the bottom of the Tweet.
Using Product Drops, merchants can use text as well as images to craft a special tweet that showcases the product. They can create their usual promotional tweets but can also highlight the availability of the product for purchase.
Users clicking on this tweet are directed to the Product Details Page when they receive the information necessary for purchase decision, including the product price, description, and photos, among others. Users can also click on the hashtag to see other opinions on the product.
As this new feature is bound in a tweet, Twitter users can engage with it like any other Twitter post. They can like the tweet, quote the tweet, retweet it, share the tweet through text, direct message (DM), or bookmark it for easy access.
When users post about the tweet, a box recommends that they join the conversation and gives them the option to add a pre-filled hashtag. For additional promotion, Twitter's ad tools can be used to promote tweets.
On the day of the launch, users who set the Product Drop reminder will receive a notification 15 minutes before the launch and again at the time of the launch.
When they click on the notification, users will be shown a 'Shop on website' button to buy the product directly from the merchant's e-commerce website. This feature is like the current shopping strategy offered by TikTok where in-app shopping features eventually direct users to the retailer's website to purchase the item.
Source credit:
https://techcrunch.com/2022/06/08/twitters-latest-feature-lets-merchants-tease-upcoming-product-drops-remind-customers-to-shop/