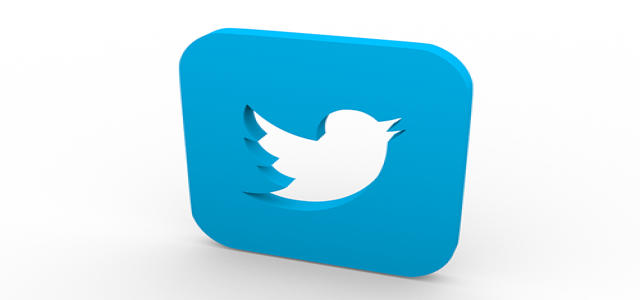 Twitter, an American social networking service, has recently announced plans to support the creators of Twitter Spaces through the Twitter Spaces Spark Program, its new 3-month accelerator program.
The new Spark Program has been designed to discover and reward nearly 150 Spaces creators with marketing, financial, and technical support, the social media company reportedly cited. For creators who apply and get in, the program includes $2,500 in stipend per month, $500 in monthly ad credits for promoting Twitter Spaces, support from the official social media handles, early access to new features, and prioritized in-app discoverability for the well-performing Spaces.
Eligible creators for the Spaces Spark accelerator program must be of 18 years or above, located in the U.S. (at least for the first phase of the program), have 5,000 or more active followers, and commit to hosting a minimum of 2 Spaces per week.
This announcement follows a similar 3-month creator program launched by Clubhouse in March 2021. Clubhouse's Creator First program was developed to help aspiring creators and hosts on the platform connect with brands, build their audiences, and monetize their shows. Following the platform's Android release in India in June 2021, the Clubhouse app has notably witnessed millions of downloads.
As compared to Clubhouse's Creator First program, Twitter is providing a slightly different package of perks. For shows that were part of the Pilot Season of Clubhouse, it included $5,000 per month, which is higher than Twitter's offering. People with knowledge of the matter have reportedly cited that Clubhouse's first accelerator program has helped creators foster a community; however, the company could not connect these shows and creators with sponsorships and advertising to support them after the program ended.
The social networking company is planning to open the applications for the new Twitter Spaces Spark Program till 22nd October 2021.
Source credit:
https://www.theverge.com/2021/10/13/22724450/twitter-spaces-accelerator-spark-clubhouse-creators