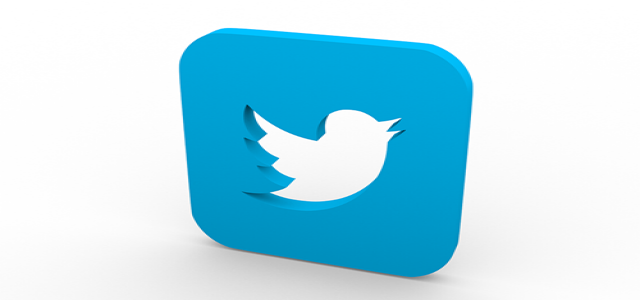 Twitter is reportedly planning to offer a new feature that could enable users to add Ethereum as well as Bitcoin addresses to their profiles to get tips through cryptocurrency. The feature could be a part of the company's Tip Jar feature that was announced recently.
Tip Jar is available to select user groups like journalists, creators, nonprofits, and experts. In addition, it is available to only those using Twitter in English. Twitter does not take any sort of commission from these tips. For those unversed, Tip Jar is available on iOS and Android. The profiles supporting the feature will show a Tip Jar icon next to the follow button.
Currently, Twitter offers Cash App, PayPal, Bandcamp, Venmo, and Patreon as payment options. It is now tipped to add Ethereum and Bitcoin to the list of payment alternatives. The latest development was unveiled by Alessandro Paluzzi, a mobile app developer, who found references about Twitter allowing users to add Ethereum as well as Bitcoin addresses to their profiles.
According to three screenshots posted by Paluzzi on Twitter, which highlight the new option, users would supposedly be able to copy Ethereum and Bitcoin addresses to send tips across any of the two cryptocurrencies using the Tip Jar feature. Furthermore, Twitter is looking to allow users to add cryptocurrency addresses to their profiles.
Kayvon Beykpour, the product lead at Twitter, apparently replied to Paluzzi's tweet with an emoji of a lightning bolt accompanied by one saying "soon". This response seemed to allude to the development and its eventual release.
Twitter users who want to allow the Tip Jar can do so from the 'Edit Profile' section and turn on the feature. Once allowed, users can add payment information so that they can receive the tips. Android users will be able to allow Tip Jar on Spaces.
Source credits:
https://tech.hindustantimes.com/tech/news/twitter-could-let-you-add-bitcoin-ethereum-addresses-to-your-profile-for-tips-71630842572527.html