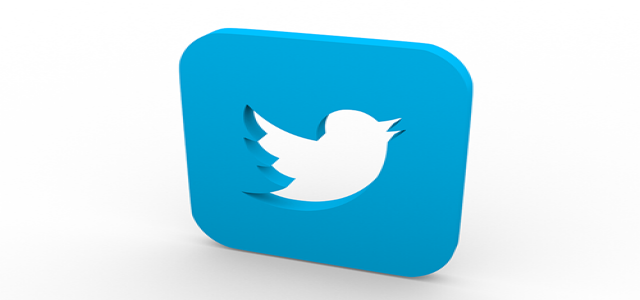 Twitter has reportedly acqui-hired the team from subscription-based news app Brief. However, Twitter has not yet revealed the details of the deal.
This startup was founded by former engineers from Google in 2020, and provides news summaries based on a subscription model. It aims at tackling many issues with the current system of the news cycle, which include burnout, information overload, engagement-promoting algorithms, and biased media.
The Chief Executive Officer and Co-Founder of Brief, Nick Hobbs, previously worked as a Google Product Manager before starting Brief. He had worked on Google Assistant, the mobile app of Google, AR, and self-driving cars among others. On the other hand, the Chief Technology Officer and Co-Founder Andrea Huey, was a Senior Software Engineer at Google, who also worked on the iOS app of Google.
While Brief's project of fixing news consumption was ambitious and promising, its growth was possibly restrained owing to its adoption of the subscription model. The app charged a monthly subscription of USD 4.99, despite it being a new company in the news sector. Comparatively, the basic digital subscription of The New York Times is around USD 4 per week for the first year.
Twitter supposedly stated that Brief's team, with the inclusion of two more employees from the startup, will join the Experience.org group of Twitter. Here, they will work on areas supporting Twitter's public conversation, which includes Twitter Spaces and Explore.
Although Twitter has not discussed the details of these activities, the company hopes to utilize the experience of Brief's founders to build projects in these areas and develop them at a rapid pace.
Explore is the news section of Twitter, where top stories across a variety of categories are clustered along with trending topics. But at present, it lacks the approach of breaking the news down to fundamental facts, similar to what Brief has been offering to its subscribers.
Twitter has made similar acqui-hires over the past year. This includes those for the social podcasting app Breaker, distraction-free reading service Scroll, API integration platform Reshuffle, and social screen-sharing application Squad.
Source credits:
https://techcrunch.com/2021/07/27/twitter-acqui-hires-the-team-from-subscription-news-app-brief/?guccounter=1