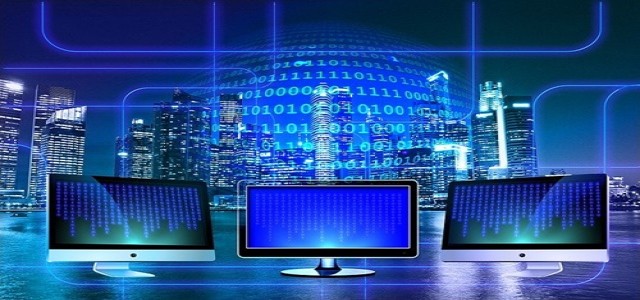 TuSimple Holdings Inc, a self-driving truck company, has reportedly collaborated with Nvidia Corp. to use its chips to design and construct advanced driving computers for its autonomous trucks.
The computer, dubbed as a domain controller in the automotive sector, will be particularly engineered for the commercial self-driving trucks of TuSimple and will power vehicle operation and sensor perception.
Nvidia will offer its expertise in artificial intelligence along with Drive Orin hardware, a chip specially developed for autonomous driving. For the record, Nvidia was founded in 1993 by Curtis Priem, Chris Malachowsky, and Jensen Huang.
The Nvidia-chip-powered controller will be deployed in the autonomous trucks that are currently developed by TuSimple in collaboration with manufacturer Navistar and the company targets to produce in 2024.
According to Cheng Lu, the Chief Executive Officer of TuSimple, the partnership offers a significant competitive edge to the company in expediting time to market.
TuSimple has asserted that it will own usage rights to the design of the controller, further stating that it planned to collaborate with an unnamed third-party manufacturer to develop it.
Controllers are essential in the development of self-driving as they enable automakers to centralize intensely computing instruments like radar, lidar sensors, and cameras.
The domain controller centrally handles computing tasks instead of equipping each sensor with a separate electronic control unit. This saves space as well as cost and allows the execution of remote software updates.
Other chipmakers such as Intel Corp's Mobileye, NXP, and Qualcomm Inc. are also developing domain controller chips for the automotive sector.
While many of the self-driving freight truck projects are in the pilot phase, it has become a focus of the autonomous sector in recent years. The segment faces fewer technological and regulatory obstacles and potentially offers a faster route to produce returns in comparison to passenger robotaxis.
Source credit:
https://www.reuters.com/technology/self-driving-truck-company-tusimple-use-nvidia-chips-autonomous-computing-2022-01-04/