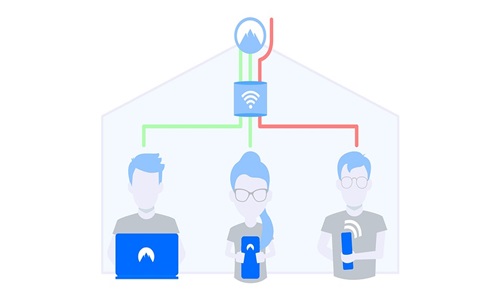 VPN.com, a globally renowned firm providing virtual private network recommendations and reviews, has crowned Total Server Solutions as the best VPN Hosting Provider in 2019 after analyzing over 2 years of collective research evaluating the top VPN solution provider available at present.
Michael Gargiulo, Chief Executive Officer and Founder of VPN.com, said in a statement that after reviewing over 900 different VPN service providers, the company found several VPN firms using the VPN infrastructure of Total Server Solutions. Furthermore, TSS network is deployed by almost all of company's leading 25 VPN streaming firms, Gargiulo said.
With more than 4000 consumers and 40 Gbps capacity throughout thirty-one highly peered locations across the globe, the expansive reach and reliability with this provider clarifies why the biggest VPN and streaming organizations use TSS for high performing infrastructure, Gargiulo added.
According to market analysts, providing such incredible latency and connectivity in a large number of nations is not an easy task for a hosting services provider that offers services to VPN firms having more than 500000 active users. Managing optimal speed and uptime for servers is a kind of art that requires the right vision, personnel, technology, and security backdrop along with best-in-class hardware, cited analysts.
Gary Simat, Chief Executive Officer of Total Server Solutions, reportedly stated that VPN.com is the clear leader in VPN analysis and to attain such recognition delights company's customers, their customers, and the overall VPN industry.
Gargiulo further mentioned that Gary Simat finely understands the current hosting demands from huge volume customers. He added that Simat's vision has created an outstanding business which is used by the world's biggest hosting consumers.
The expansion plan of Total Server Solutions in the VPN market was led by Jason Brozena, the Direct of Business Development at TSS, cited sources with the knowledge of the matter. Jason has reportedly worked directly with Gary Simat since 2013 and has been instrumental to their success and worldwide expansion.