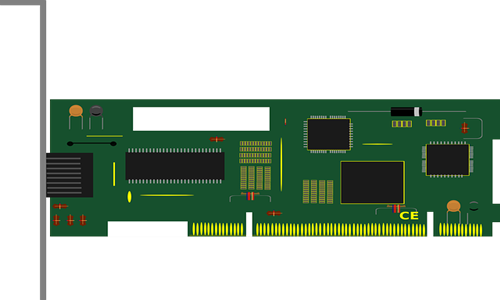 Chipmaker TSMC's founder Morris Chang reportedly stated that the Taiwanese company is intending to produce chips with advanced 3nanometre technology in the U.S., but the plans have not yet been finalized.
For the record, the largest global contract chipmaker, TSMC is a major supplier of custom chips to iPhone maker Apple and is constructing a new factory in Arizona worth $12 billion.
In 2021, TSMC's plans of establishing more factories in the American states were reported. There were also discussions on whether the new plant will be responsible for producing more advanced 3nm chips or the slower and less efficient 5nm chips.
While speaking to reporters following his return from the APEC summit, Chang stated that the 3nm plant would be built near the 5nm site in Arizona.
He revealed that TSMC has a plan for 3nm right now, and they have almost been finalized whilst adding that the plant would be built at the same site as its 5nm Arizona factory.
Although Chang retired from his position in the company, he still holds influence in TSMC as well as in the chip sector. TSMC, however, has not yet commented on the matter and is poised to hold a tool-in ceremony in the U.S. state early next month.
Chang added that he will be attending the event, alongside Gina Raimondo, U.S. Secretary of Commerce, and TSMC suppliers and customers.
U.S. President Joe Biden has also been invited to attend the ceremony.
With Taiwan holding a dominant position as the supplier of semiconductors used for making cellphones, cars, and fighter jets, concerns about being too reliant on the island have come up, combined with China's increasing military pressure to uphold its sovereignty claims.
Chang further commented that people are now realizing the importance of chips, whilst addressing the claims of multiple nations for TSMC to come and build manufacture there during the APEC meetings.
Reportedly, Europe and the United States have offered billions in incentives to attract chipmakers to produce chips at home, wooing Taiwanese firms in particular.
Source credit: https://www.euronews.com/next/2022/11/21/apec-summit-taiwan