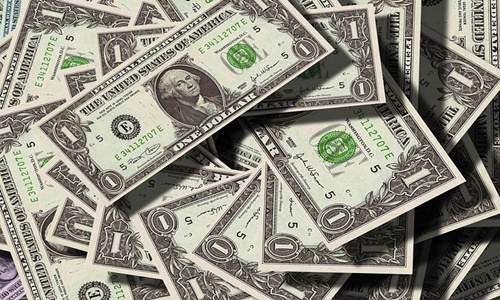 TSMC, the global semiconductor manufacturing company has reportedly stated that it plans to triple its investment in a giant US plant to $40 billion (£33 billion).
The announcement was made as US President Joe Biden and the Taiwan-based organization's chief commenced the factory in Arizona. The Biden administration is accelerating its plans to bring onshore production of critical components from phones to military jets.
For the unversed, TSMC is one of the leading makers of microchips for other companies across the globe, with clients like Apple. Its Arizona plant is expected to produce 4-nm and 3-nm chips for iPhone processors. Semiconductors serve as the "brains" of electronics like car components, smartphones, and AI technology.
Speaking on the latest move, Mark Liu, TSMC's chairman, stated that the firm intends to develop two semiconductor fabrication plants, with the first anticipated to go online by 2024. Mark noted that the overall investment is expected to be around $40 billion, further adding that this is the most significant investment made by the company outside Taiwan.
Following the supply chain disruptions and the increasing tensions between the US and China, this investment is an encouragement for Mr. Biden.
During a speech in Phoenix, Mr. Biden stated that although the U.S. heads the world in research and design of new chip technologies, currently, it only manufactures 10% of the world's chips. The President also added that before the jobs moved overseas, the US made over 30% of the world's computer chips. He added that the United States is in a better position than any other nation to lead the world economy ahead if it keeps its focus.
For the record, the original deal for TSMC to develop a plant in the US came in 2020, when Donald Trump was in office. This new announcement increases the size of that investment vastly.
Furthermore, the opening ceremony was attended by several tech firm heads that depend on TSMC production, such as Advanced Micro Devices and Nvidia.
Source credit - https://www.bbc.co.uk/news/business-63883047