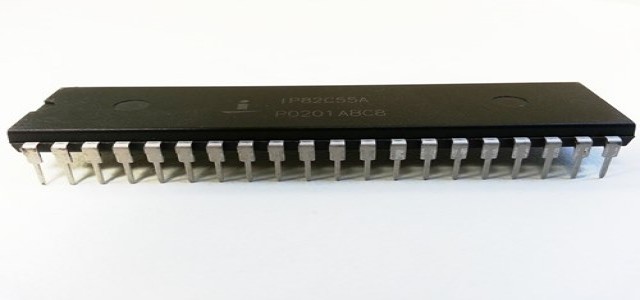 Taiwan Semiconductor Manufacturing (TSMC), a contract chipmaker, has reportedly revealed plans to invest $100 billion in the next 3 years to boost the capacity of chip production, as demand surges.
The latest announcement happened along the heels of Intel revealing plans to invest $20 billion for the establishment of two new plants in Arizona with an aim to drive chip production at its home country and Europe. TSMC has reportedly cited that the company is expected to witness robust growth, as a result of the multiyear megatrends of 5G network and High Performance Computing that will fuel the demand for its semiconductor technologies over the coming years. The strong growth of the company can further be credited to the ongoing COVID-19 pandemic, as it influences various organizations and companies to adapt to the digital world.
TSMC further added that the advancement of the auto sector was a top priority but warned about the operation of its factories at full capacity. The company had announced earlier that it will invest $25-$28 billion to establish advanced chips & building plant capacity in 2021. For the record, it is presently setting up its massive state-of-the-art manufacturing facility in Southern Taiwan to produce 5-nm processors.
In the current scenario, other chip manufacturing companies are pursuing heavy capital expenditure to increase their chip production capacity. For example, Intel's CEO, Pat Gelsinger, on 23rd March, announced the expansion of its semiconductor manufacturing capacity via its two new fabrication factories in Arizona by making an investment of $20 billion. The new factory is anticipated to start its production in 2024, with its foundry to offer a U.S.- and Europe-based alternative to the fab factories in Asia.
The recent news came amid the global chip shortage, which has curtailed the production targets in automobiles, electronics, and other industries, as well as the rising concerns that the U.S. is falling behind in terms of chip-making.
Source credit:
https://swarajyamag.com/insta/taiwanese-firm-tsmc-unveils-plans-to-100-billion-investment-to-meet-supply-shortfall-in-semiconductor-chips