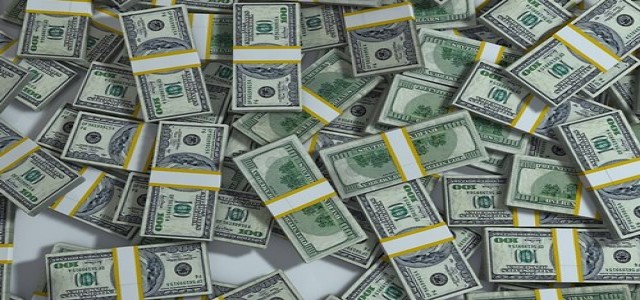 Truebill, a personal finance app, has reportedly secured $45 million in a Series D funding round from Accel. It also includes participation from its existing investors such as Eldridge Industries, Cota Capital, and Bessemer Venture Partners.
The latest funding round happened a few months after the startup raised $17 million in its Series C round. Notably, it has bagged $85 million funds to date.
The app is known for offering varied tools that help users residing in the U.S. take control of the finances. One of its key features is the ability to track all the subscriptions as well as cancel unwanted subscriptions. It has also been offering favorable discounts for their cell phone and cable bills.
Truebill is consistently introducing new features with an aim to become the central hub for running all the finances. These new features allow users to view spending insights, create and track monthly budgets, and view credit reports, among others. Moreover, it also has enabled users to set up automated savings plans with its Smart Savings feature. Furthermore, it is apparently focusing on a wealth management dashboard to help centralize all the debts and assets of the users.
As per the statement made by Haroon Mokhtarzada, CEO & Co-founder of Truebill, above 10,000 members sign up for the automated financial assistance app per day to better understand and improve the finances. With the recent funding round, the company is targeted to transform the app into a holistic, all-in-one platform to simplify the process of managing spending and subscriptions, optimizing the savings, as well as making informed decisions to boost their financial health. Through the delivery of the enhanced services, it also has become the most valuable financial app for everyday consumers.
The startup has been rapidly expanding over the years, with a significant rise in its user base from 1 million to 2 million since November 2020. It also has analyzed a monthly transaction volume of $40 billion.
Source credit:
https://techcrunch.com/2021/06/01/truebill-raises-45-million-for-its-personal-finance-app/