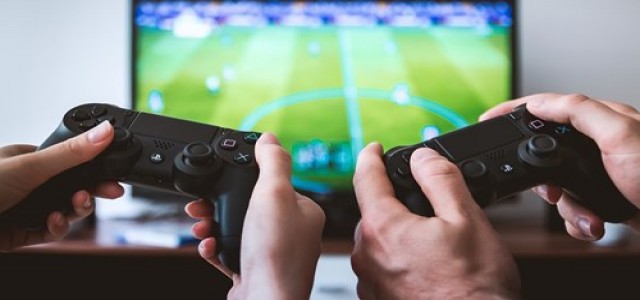 Tray.io, an advanced integration platform, has recently announced that it has expanded Tray Embedded, its customer integration platform, which was launched in 2019.
Tray Embedded, with new flexibility & customization features, will enable enterprise services, products, and sales teams to drive customer retention by aiding them in delivering highly complex customer integrations at scale. In addition, the product & engineering teams can develop an engaging and uniquely differentiated product experience by offering the self-activated integrations through the product UI. Tray Embedded can also be deployed by the professional services & sales organizations to rapidly provide customized integrations and help customers realize the product value.
In the current scenario, software and service organizations are significantly prioritizing customer integrations to lower inefficiencies and high costs. As per reliable reports, nearly 75% of organizations that do not factor integrability in their evaluation criteria for business application will incur high overall costs and inefficient processes. To ensure rapid growth in the current economy, software companies must offer various solutions that seamlessly integrate with the existing technology stack of the customers.
According to co-founder & CEO of Tray.io, Rich Waldron, churn is the biggest threat to the company during the existing economic crisis. Due to this, SaaS companies are currently focusing on retaining their customers. The critical capability of ensuring differentiated integration by various enterprises can prevent the churn rate, which in turn, will empower customers, expedite time-to-value, and increase retention.
Mr. Waldron further added that Tray Embedded is a solution that has been specifically designed to meet the integration needs of customers of the software companies and has recorded a 500% increase in adoption in the past year. The company is excited to make new upgradation on this platform.
For the uninitiated, Tray Embedded currently enables the software companies to rapidly build integrations, seamlessly productize integrations, and deliver enterprise application-ready integrations. For instance, Aurea Software, Cue, Boostr, Eventbrite, and other technology brands have leveraged the platform to meet the increasing market demand for customer application & data integrations.
Source credit:
https://www.businesswire.com/news/home/20200721005646/en/Tray.io-Unveils-Unified-Customer-Integration-Solution-Software