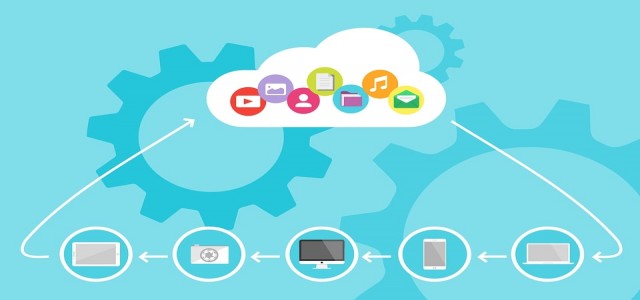 Infor, an enterprise software company, has recently announced the adoption of its comprehensive solution, Infor CloudSuite EAM, by Transdev Australasia. The solution will enable the transport company to underpin its transition to the asset management system based on cloud.
Transdev operates light rail, ferries, buses, and rail services in New Zealand and Australia. The company has been strengthening its partnership with Infor since 2015.
As per the statement made by Peter Orlowski, Chief Information Officer of Transdev Australasia, the company has decided to carry out the whole-of-business migration. It has developed a robust and productive relationship with Infor, as its expertise and experiences compliment the needs of shifting the business to the cloud.
Mr. Orlowski has further stated that the company has set an aggressive timeline for delivering asset management solutions. Infor's agile method of implementation and experience will significantly aid in offering secure solutions that meet the needs of its business. He also noted the importance of maintaining a safe and secure cloud-based platform in real-time, as transport is a fast-growing industry, keeping New Zealand and Australia prepared as they move to the post-COVID world.
Infor will assist Transdev's plans to manage audit trails; address customer expectations; implement cloud technology across telemetry integration, IoT, and automation; standardize and simplify group-wise processes; as well as establish a centralized asset strategy.
Moreover, Transdev has joined hands with governments to offer transport services to over 145 million customers in a year. The company's recent implementation of Infor's solution will help streamline internal processes as well as benefit end users across its businesses.
Transdev is planning to roll out a wide range of cloud-based solution as a part of the latest agreement, which include Infor EAM Enterprise Edition Fleet Management, Customer Success+, Infor EAM Enterprise Edition Mobile SaaS, Infor User Adoption Platform Bundle SaaS, and Infor CloudSuite EAM SaaS.
Jarrod Kinchington, managing director of Infor ANZ, has reportedly stated that the company is thrilled to partner with Transdev and scale the value of technology investments for establishing its centralized asset management strategy.
Source credit:
https://www.taiwannews.com.tw/en/news/4028110