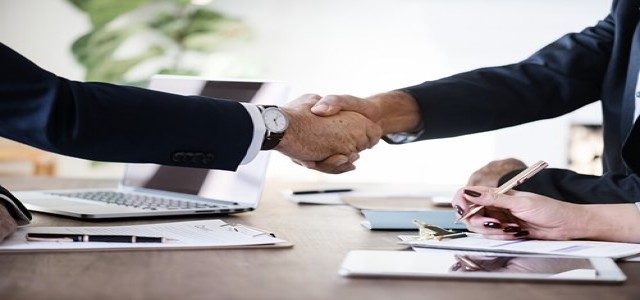 Trafigura Group, a multinational commodity trading company, has recently announced the formation of a new venture, Nala Renewables, with IFM Investors. The purpose of the joint venture formed between these two companies is to collectively invest in a series of wind, solar, and power storage projects.
Trafigura has reportedly stated that the business arrangement has been entered to expand the clean energy portfolio, with Nala expected to build renewable energy projects with the cumulative capacity of 2-GW within the next 5 years. The projects will be developed to produce renewable energy in markets where the company operates, primarily in Asia, Europe, and other emerging markets.
The deal is an extension of the trading company's partnership with IFM based in Australia. In 2018, IFM acquired a 50% stake in Impala Terminals, a subsidiary of Trafigura.
Trafigura further added that the new venture will also develop and operate various clean energy projects adjacent to the company's port, mining, and smelting infrastructure asset across the globe. Some of these facilities will then be powered by the renewable energy generated from the projects. In addition, the company is planning to leverage opportunities to acquire companies or assets at various development stages that fit the portfolio's investment profile.
As per the statement made by IFM's Global Head of Infrastructure, Kyle Mangini, the company is excited to further extend its partnership with Trafigura and tackle the challenges posed by climate change by transitioning to renewable energy sources. The new venture is considered a significant step towards reducing the carbon footprint.
Under the early development stage, Trafigura will contribute nearly 250-MW of the projects to the new venture. Additionally, the company, on market terms, will offer a long-term, off-take deal to some renewable assets.
Jeremy Weir, Trafigura's CEO & Executive Chairman, has reportedly stated that the recent investments will provide synergies to the company's new Power & Renewables trading division, which will further aid in the development of capabilities and understanding other energy markets.
Source credit:
https://energy.economictimes.indiatimes.com/news/renewable/trafigura-forms-new-venture-for-renewables-expansion/78376676