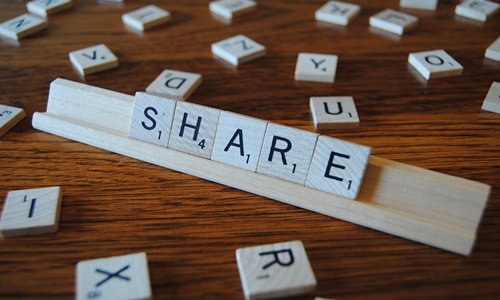 Toyota's shares reportedly reached a 16-month high on Wednesday as its shareholders decided to retain Akio Toyoda as its chairman, indicating broad support for the company's board and revised strategy.
Apparently, at the annual general meeting held in Toyota City, shareholders also rejected demands to seek greater transparency on the Japanese automaker's climate advocacy while voting in favor of all the ten nominated board members.
It was also revealed that the Toyota shares were up around 4.3% at 1 p.m. local time to 2,276 Japanese yen per share, its highest level since February 2022. They were also beating the Tokyo averages, the Topix, and the Nikkei, which were both up around 1% Wednesday afternoon.
Sources reveal that a selected group of institutional investors criticized Toyoda's reappointment, claiming that the company's strategy of working on multiple projects across petrol, hybrid, and electric cars has jeopardized its competitiveness.
However, Toyota claims that this will help to adapt to the varying demands of consumers in different locations, which they expect to evolve even more in the future, committing to "accelerate localization" according to its plans that were recently unveiled.
As per the report, Toyota's shareholders have faced unprecedented hurdles this year, as Japanese corporations are embarking difficulties to engage their shareholders in enhancing capital competence and overall profitability.
Furthermore, the world's leading automaker stated that from 2026 it will offer an entire fleet of battery-electric vehicles using "next generation" batteries. These will be designed and built by BEV Factory, a new EV business that started operations in May.
For the unversed, Toyota aims to sell 1.5 million all-electric vehicles annually by the end of 2026, and 3.5 million all-electric cars each year by 2030.
Source Credits: https://www.cnbc.com/2023/06/14/toyota-shares-rise-as-shareholders-endorse-board-new-ev-strategy.html