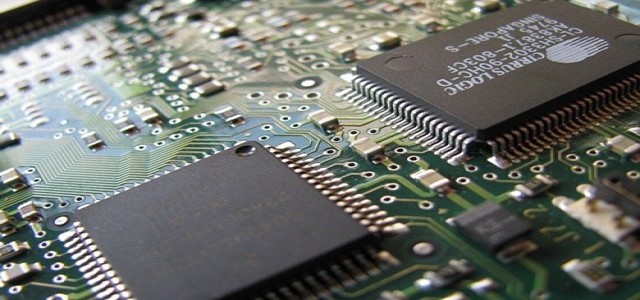 Toshiba Corp. has reportedly developed a MBD (Model-Based Development) simulation technology that reduces the verification times required for automotive semiconductors by 90%. The technology enables automotive equipment developers to quickly assess designs using the automotive semiconductors of Toshiba, thereby shortening the development times.
With electric vehicles gaining huge popularity and ADAS (advanced driver-assistance systems) becoming standard, automotive equipment is growing increasingly complicated and advanced.
MBD, a development method that utilizes software to simulate models and assess performance in real-time, is assisting product developers to refine complicated design processes. In the automotive sector, MBD contributes to advanced development by simultaneous progression of verification and design before making prototypes.
MBD segregates functions into blocks and connects each block to verify total vehicle behavior. Detailed simulation models that comprise semiconductor behavior in separate blocks are needed to verify EMI (electromagnetic interference) along with heat. These are crucial parameters for evaluating the performance of automotive equipment. Nevertheless, as models become more intricate and accurate, verification times are getting longer.
The Tokyo-based company has been carefully analyzing its existing verification and evaluation technology for automotive equipment. The existing technology of Toshiba simulates the mechanical components as well as electronic circuits at the same time on a microsecond basis. But this leads to a large number of time-consuming and unnecessary calculations in the mechanical components. The technology is also complex as it adopts the Simulation Program with Integrated Circuit Emphasis (SPICE) model that defines over 100 parameters for simulating the behavior of semiconductors.
Toshiba will utilize its new Accu-ROM™ technology to encourage the development of low-noise and high-heat dissipation automotive semiconductors and to offer its consumers a development environment that eases the utilization of Toshiba's products. The company will also use the new tech for other applications like home appliances as well as industrial equipment.
Source credits:
https://www.businesswire.com/news/home/20210920005989/en/Toshiba%E2%80%99s-New-Simulation-Technology-for-Model-Based-Development-Shortens-Verification-Times-for-Automotive-Semiconductors-by-About-90-Percent