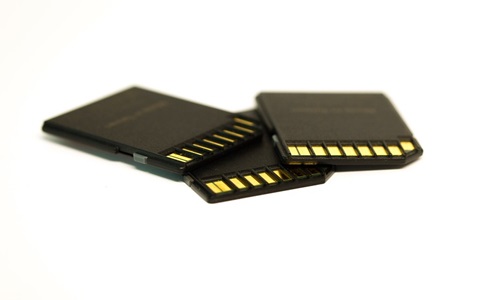 Bain Capital would likely postpone the biggest listing of Japan this year by approximately two months
Toshiba Corp. was obliged to sell its Toshiba Memory venture following a plunge into crisis by cost overruns
Reports indicate that Massachusetts based private investment firm Bain Capital would likely postpone the IPO of Toshiba Memory by approximately two months, moving to November which could probably be one of the biggest listings of Japan this year. Citing sources with knowledge of the matter, the timing could further be pushed back to as far as summer 2020, which depends on the market conditions. The sources, however, it did not give out the reason for this initial two-month change. It was earlier reported that Bain had picked Mitsubishi UFJ Morgan Stanley and Nomura for managing the initial public offering (IPO), as well as that the listing could occur early by September. A spokesperson from Toshiba Memory recently said that there was no change in the plan for going public within three years from acquisition, though the exact timing for this move was yet to be decided. According to a recent report, the consortium members had disagreed on the timing. A few members in the consortium wanted to ride out weakness in the semiconductor market, whereas others wanted immediate access to the capital which could be used for catching up with overseas rivals. Toshiba Corp. was compelled to sell off its Toshiba Memory unit following a plunge into crisis owing to cost overruns at its nuclear power subsidiary in the United States. The company then reinvested $3.1 billion for a 40 percent interest in Toshiba Memory, a deal which is considered to be worrisome by some analysts due to the over-capacity in NAND memory chips utilized in data storage servers and smartphones. For the record, Toshiba Memory is the second-largest manufacturer of NAND memory chips across the globe. A consortium led by Bain, which included SK Hynix Inc., a South Korean chipmaker, had acquired the business for $18 billion last year.