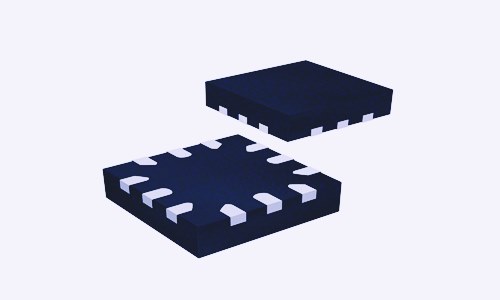 Toshiba is planning to invest up to 30 billion yen ($270 million) for ramping up its manufacturing capacity for power semiconductor devices. Reportedly, the company is targeting a 50% increase in production as compared to the present capacity by March 2021.
As per reports, a power semiconductor device significantly improves the energy conservation in electric vehicles. Other Japanese companies are also in the process of increasing their production capacities, including Mitsubishi and Fuji Electric. The growing environmental initiatives and stringent regulations by governments is expected to catapult the demand for electric vehicles, driving the expansion efforts of companies worldwide, claim experts.
Kaga Toshiba Electronics, which is Toshiba's subsidiary in Ishikawa Prefecture is currently manufacturing at full capacity, while its facilities in Himeji and Thailand will be expanded to support the growing demand for power semiconductor devices.
Supposedly, Toshiba is focusing mainly on the production of a discrete or nonintegrated model of power devices that deliver up to 10% profit margins. Toshiba believes this product can become the principal source of revenue for the company, especially after it sold its flash memory business which had generated 400 billion yen annually. It aims to achieve a 25% increase in sales of the power semiconductors by 2020, raising the yearly numbers to 200 billion yen.
Although Germany and U.S. companies are leaders in the niche market of power semiconductors, Japanese companies hold a relatively steady global presence and are putting in efforts to attain a high level of expertise in their manufacturing. Toshiba is ranked as the no 4 seller of power semiconductors in the world, reports suggested.
Forecasts by the International Energy Agency indicate that the global sales of electric vehicles could reach up to 21.5 million units by the end of 2030. Consequently, a research report by a Tokyo firm estimates that the power device market will attain a valuation of 4.68 trillion yen by 2030, which is 70% more as compared to the revenue in 2017.