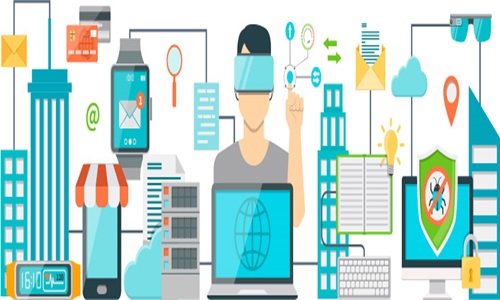 Open banking Third Party Provider (TPP) Identity & Regulatory checking specialist, Konsentus, and turnkey open banking platform provider, Token.io, has announced a strategic partnership to provide European financial institutions (FIs) with a fast and powerful combined solution for PSD2 compliance.
With PSD2's Regulatory Technical Standards (RTS) deadline passed, European FIs are under pressure to move quickly to deliver open APIs for testing. The Token and Konsentus partnership enables FIs to fast-track PSD2 compliance by connecting to a managed combination of two best-of-breed open banking technology platforms.
By connecting banks and FIs to its SaaS PSD2 API, Token can provide the functionality required by the RTS including readiness for external testing and readiness for full production by 14th September. Konsentus' SaaS platform simultaneously conducts automated checking and verification of TPPs that are requesting data and payment access to banks.
Maximising their open banking connectivity and turning regulatory due diligence into a market differentiator will enable FIs to establish a serious competitive advantage in open banking, as well as establishing PSD2 compliance in the shortest possible timeframe.
Brendan Jones, Chief Commercial Officer, Konsentus, comments: "Combining our identification and regulatory checking services with Token's open banking platform delivers a true fast-track to compliance. Together, our 'plug and play' proposition is really powerful, especially for those under pressure to meet the regulatory requirements."
"The clock is counting down for banks that are not yet compliant," adds Marten Nelson, Co-founder, Token. "Our proposition with Konsentus not only gives these players a helping hand towards compliance but puts them in a position of strength for when the game really begins later this year."
The combined solution is based on TokenOSTM which delivers flexible, open APIs and programmable money technology, with the operational support, consent management, monitoring and reporting required to achieve compliance and develop new value-added services.
Konsentus provides fully automated (TPP) identity and regulatory checking services that ensure FIs only provide payment initiation and account information data to regulated TPPs which have demonstrably secured their customers' consent.