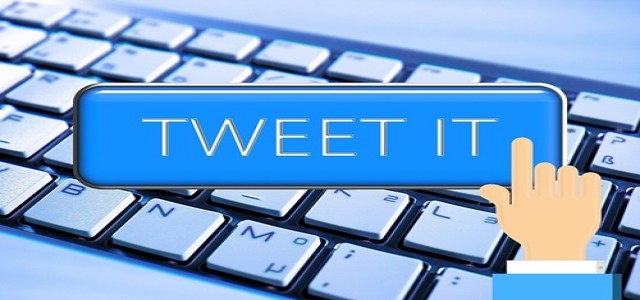 TikTok, a video-focused social networking service, is reportedly testing a new 'Repost' button, its own version of Twitter's retweet. This new feature will enable users to amplify videos by sharing them with their followers on the platform.
The Repost button will be available in the 'Share' menu, where the users could otherwise send the videos to friends via messages or social media posts elsewhere. This button will also promote videos to friends on TikTok, rather than sharing directly with them.
Unlike Twitter's retweet option, the reposted video will not be shown on the users' profiles. Moreover, the button will not be available across all TikTok and appear only on videos the users come across while browsing their 'For You' feed on the app.
The new Repost feature hails back to a precursor of TikTok, which is known as Vine. This short-form video platform was acquired by Twitter and later shut down years ago.
Vine had also offered a Repost button, which was known as the 'revine' feature, which enabled users to repost videos to increase their visibility. However, this feature had a mixed reception as some video creators would abuse it by offering 'revine 4 revine', where they would promote each other's content by agreeing to revine all the videos of the group members.
However, the social networking service is attempting to address this issue with the new feature, by allowing users to reshare the recommendations if they are mutual friends with the user who reposted the video. The platform will, therefore, combat the risk that arises from teaming up of creators by limiting recommendations to their mutual friends.
TikTok is apparently testing the button on the publicly available version of the app with a few users for the time being. The feature will allow the users to tap into the Share menu and remove the repost or undo the re-sharing as well.
Source credit:
https://techcrunch.com/2022/01/04/tiktok-tests-its-own-version-of-the-retweet-with-a-new-repost-button/