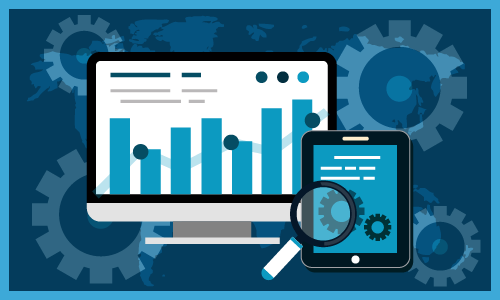 TikTok has reportedly suspended all content sharing and livestreaming in Russia as a response to the country's new fake news law, where authorities have threatened imprisonment for sharing what is considered false information.
This decision comes after multiple media organizations including CNN, BBC, and Bloomberg stopped their services in the country as a response to the suppression of the free press.
As per The Committee to Protect Journalists, reporters could be charged with 15 years of jail for sharing content that refers to Ukraine's invasion by Russia as war or for sharing articles that the Russian authorities consider to be false.
The platform stated that it considers itself as a source of human connection and relief in these challenging times when people are witnessing immense isolation and tragedy. Considering the legislation, TikTok had no choice but to stop content in Russia while the platform reviews the safety inferences of this law.
TikTok is unclear when it plans to resume video sharing in Russia. However, the platform will continue to assess the ongoing circumstances in the country to decide when to fully reinstate its services with top priority over safety.
Before suspending services in the country, TikTok announced that it delegated substantial resources to enforce and develop new protective measures designed to fight misinformation.
The ByteDance-owned platform remains focused on avoiding, detecting, and ceasing influence operations on its platform and its systems help in identifying, blocking, and removing illicit accounts, engagement, or other related activities on the platform.
Meanwhile, gaming major Nintendo has temporarily shut its Russian eShop while EA Games has removed Russian teams from its NHL and FIFA games and has also stopped sales to Belarus and Russia.
Additionally, Microsoft ceased new sales of its products and services in the country, which includes the hardware and software of its gaming division Xbox.
Source credit:
https://www.businessinsider.in/tech/news/tiktok-suspends-all-live-streaming-and-content-sharing-in-russia-in-response-to-the-countrys-new-controversial-fake-news-law/articleshow/90038544.cms