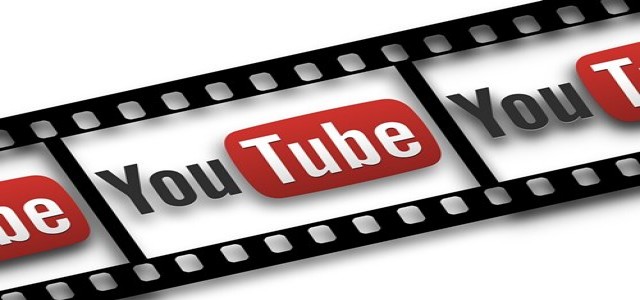 YouTube, a video-sharing company, has reportedly unveiled a new feature of Shorts, a short-term video experience & TikTok rival. This new feature will allow users to sample audio from any content on the platform.
The rival company, TikTok, has already enabled users to sample sounds from videos of other users, significantly leading to the percolation of memes across the platform and the discovery of new content by watching the videos with the same audio.
The video-sharing company made an official announcement of the new feature in May 2021. Sources have revealed that the feature will be available for the 1st time in new markets as a part of the launch of YouTube Shorts in Canada, the UK, and Latin American countries including Venezuela, Peru, Colombia, Mexico, Chile, Brazil, and Argentina. Later, the YouTube sampling toll will be launched in other Shorts markets such as the U.S. over the coming weeks.
YouTube Shorts has already enabled users to sample audios from other videos available on its platform as well as its library of licensed music. The new feature is expected to notably funnel YouTube users into the Shorts feature through a 'Create' button in the mobile app, underneath the videos available next to the like & dislike buttons. In addition, the viewers can tap any audio to head back to the original source.
However, various creators are showing high concerns over letting people gain access and take their content through the new feature. The app has placed a new check-box in the setting for the video uploads of the YouTubers, which provides Shorts users access to their content. Todd Sherman, Product Lead for YouTube Shorts, has reportedly cited that the company is currently working on a new bulk opt-out option.
In September 2020, YouTube launched Shorts in India, prior to bringing the feature to the U.S. in March. The company also has recently unveiled plans to pay $100 million to the creators to use the app.
Source credit:
https://www.theverge.com/2021/6/7/22518828/youtube-shorts-audio-sample-feature-uk-launch