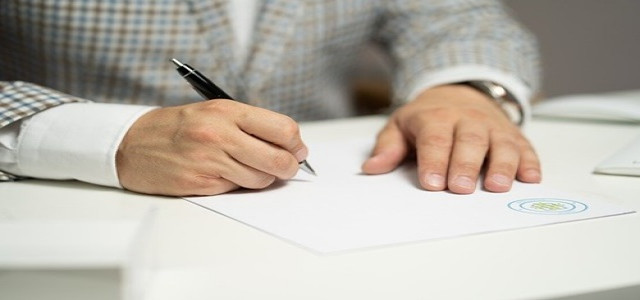 Anaplan Inc., a leading provider of cloud-native platforms, has reportedly signed a definitive agreement with software investment firm Thoma Bravo for an all-cash deal of nearly $ 10.7 billion.
The deal represents a premium of around 46% to the volume-weighted average stock price of Anaplan, which will become a privately held firm upon the execution of the transaction.
Frank Calderoni, the Chairman & Chief Executive Officer of Anaplan expressed that the acquisition would enable Thoma Bravo to reinforce its innovative platform and take advantage of the huge opportunity and immense demand envisioned by the company.
Holden Spaht, the Managing Partner at Thoma Bravo stated that the company has been following Anaplan for years and it looks to leverage the extensive investment and operational expertise in enterprise software to support the future growth of Anaplan.
Thoma Bravo Partner Tara Gadgil cited that Anaplan has developed a successful business through a rigorous value-driven approach and product innovation to deliver value for its partner and customer ecosystem.
Thoma Bravo will leverage its substantial experience backing market-leading, thriving software franchises along with its operational and financial resources to expedite the strategy of Anaplan. Thoma Bravo prioritizes Anaplan's top-class innovative platform, brand reputation, and time to value. The company intends to allure and retain employees, customers, and collaborators to continue leading the expanding segment of Connected Planning.
The deal, which received unanimous approval from the Board of Directors of Anaplan, is anticipated to be executed in the first half of this year subject to usual closing conditions, including approval from regulators and Anaplan stockholders. Once the transaction is complete, the common stock of Anaplan will no longer be listed on the NYSE (New York Stock Exchange).
Notably, Anaplan uses its licensed Hyperblock® technology to enable users to forecast outcomes and contextualize real-time performance for confident, faster decisions.
Source credit:
https://www.businesswire.com/news/home/20220320005039/en/Anaplan-to-be-Acquired-by-Thoma-Bravo-for-10.7-Billion