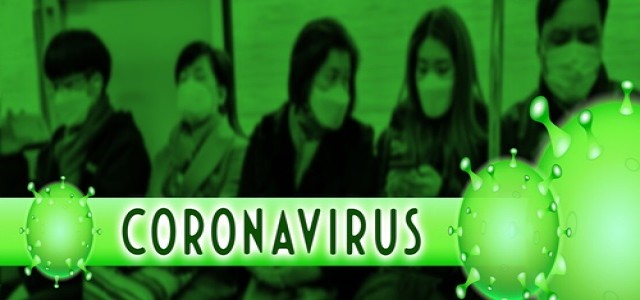 CES 2021 will be an online-only event due to on-going COVID-19 pandemic
CES 2020 drew over 171,268 attendees from all around the world.
The CTA said it plans to return as an in-person event in 2022.
Due to restrictions on public gatherings to reduce the spread of the COVID-19, many organizations are canceling social events across the globe, and are, instead, conducting their activities online. A similar instance occurred recently when the CTA (Consumer Technology Association) announced that it will conduct CES 2021 digitally due to on-going COVID-19 pandemic.
CES is considered as one of the biggest tech events ever, it's where tech giants like Samsung, LG, and others introduce their new products. Companies like Amazon, Microsoft, and Google have been marking their presence in this event since quite a few years now, so as to introduce and advertise their recent products.
CES was the last major technology event in 2020 that was supposed to take place in person. It is generally followed by Mobile World Congress which was canceled due to the COVID-19 pandemic. Since then, most of the events across the globe have been following suit.
Gary Shapiro, CEO, and President of CTA shared a video on Twitter where he outlines how the events will take place in 2021.
Speaking on the event Gary said in the Twitter statement that it is not possible to conduct an event in Las Vegas in early January 2021 amid global pandemic and increasing concerns about the spread of COVID-19.
Our partners, exhibitors, and thought-leaders would now have the time to plan and create exciting ways to engage digital audiences across the globe he said, while adding that CES has been the global stage for innovations for over 50 years and this is the next stage of its evolution.
Source credit - https://gadgets.ndtv.com/mobiles/news/ces-2021-online-only-coronavirus-covid-19-digital-event-2270366