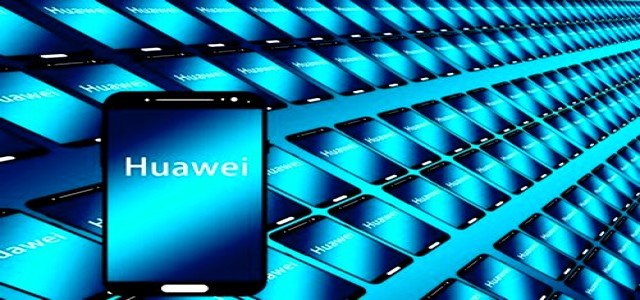 Huawei, the Chinese telecommunication giant, was added to the U.S. 'Entity List', a 270 pages long list of companies that the U.S. believes can cause national threat. The list is yet to be updated with Huawei's name on it, but Trump's administration has imposed restrictions immediately.
As per the new rules issued by the U.S. Commerce Department, a license will be required for any company to supply Huawei any product, including semiconductors and chips that are made with U.S. technology, anywhere in the world. These restrictions are executed to prevent Huawei's efforts to obtain electronic parts made through a third party and evade U.S. export controls.
As per the sources, 38 Huawei affiliates in 21 countries are added to the U.S. government's Entity List by the administration raising the total to 152 affiliates as Huawei was earlier added in May 2019.
Wilbur Ross, Commerce Secretary confirmed that after the May 2019 restrictions, the telecommunication giant was going through third parties to obtain the required products. According to the new rule, the use of any American software or fabrication equipment will require a license and is banned otherwise, he claimed.
With the U.S.-China relations being at their worst in decades, the Trump administration is pushing the government around the globe to extrude Huawei as it is being accused of handing over data to the Chinese government.
Huawei representatives did not comment immediately.
The Semiconductor Industry Association showed their concern about the extensive restrictions in the commercial chip's supply. This will bring a substantial disruption to the United States semiconductor industry, they stated.
The temporary general license that expired on Friday will not be extended for Huawei devices' users and telecommunication providers; the Commerce Department confirmed. The parties should submit license applications for previously authorized transactions.
Huawei's HiSilicon division relies on U.S. companies like Cadence Design Systems Inc and Synopsys Inc for software to design its chips. The production was outsourced to Taiwan Semiconductor Manufacturing Co (TSMC), which uses U.S. Companies' equipment.
TSMC confirmed that it will not ship chips to Huawei after 15th September.
Source: https://in.reuters.com/article/usa-huawei-tech/u-s-tghtening-restrictions-on-huawei-access-to-technology-chips-idINKCN25E0BO
https://www.scmp.com/tech/big-tech/article/3010986/heres-what-you-need-know-about-us-restrictions-huawei-and-entity-list