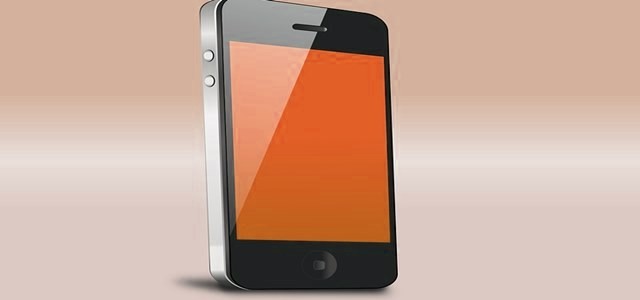 Although OnePlus has made its decision to launch the highly-awaited OnePlus 8T Pro in 2021, the company has confirmed that the OnePlus 8T would be coming with Android 11 pre-installed. Reportedly, the vanilla OnePlus 8T will ship with Oxygen OS 11 out-of-the-box, making it the first non-Pixel phone to have this latest OS.
Google's flagship devices Pixel 4a 5G and Pixel 5, which are scheduled to launched on October 2nd, will be the first phones to have Android 11 onboard. OnePlus is planning to follow this launch by introducing its newly developed OnePlus 8T on October 14.
Oxygen OS 11 has been open beta for a long time now. As a result, a lot of users are acquainted with its new features, eliminating the quotient of too many surprises while using it on the OnePlus 8T. As per reports, users can expect Oxygen OS 11 to debut on the OnePlus 8 Pro and OnePlus 8 soon after the upcoming launch.
Meanwhile, older devices starting from the OnePlus 6 could eventually receive an Oxygen OS 11 update later down the line. However, this detail hasn't been confirmed by the company yet.
Apart from this, the Chinese OEM is also teasing the arrival of OnePlus World, a project that the company has been tight-lipped about. Some rumors indicate that this could be a virtual world developed by OnePlus before the launch of OnePlus 8T to enhance user experience.
Apparently, these speculations began after OnePlus tweeted a teaser revealing the arrival of the OnePlus World. The post read, "Break the loop. Change your world." The OnePlus USA has also posted an image on Twitter showing a virtual world with people gazing around a store that looks an awful lot like an OnePlus store. This centers people's speculation to a VR platform where fans can explore OnePlus products and goodies.
Source Credit: https://www.androidauthority.com/oneplus-8t-android-11-1162911/ https://gadgets.ndtv.com/others/news/oneplus-world-launch-date-october-1-watch-global-store-vr-platform-2303308