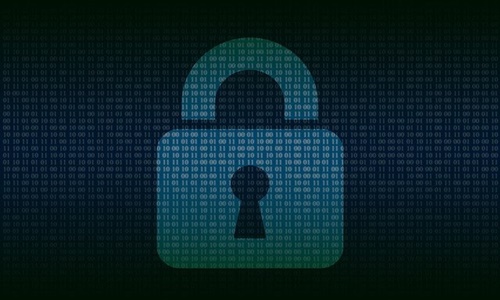 Thales Group has reportedly inked a deal to acquire a cloud-based customer identity and access management provider, OneWelcome, for a consideration of USD 100.43 million (€100 million).
This acquisition deal has been entered to accelerate the cybersecurity strategy of the France-based electrical systems developer.
With this acquisition, Thales will provide a complete Identity Platform that will enable organizations to manage external and internal identities, allowing them to rapidly introduce new businesses online, enhancing operational efficiency and consumer experience while fulfilling or surpassing regulatory compliance.
OneWelcome's robust capabilities of digital identity lifecycle management will complement Thales' current identity services like issuance and management, Know Your Customer, and secure credential enrolment to provide the market's most comprehensive Identity Platform.
The Netherlands-based identity and access management company empowers highly regulated industries to securely link business partners as well as customers to their online services. Currently, it protects millions of European identities for lighthouse consumers like PostNL, Malakoff Humanis, and the European Central Bank.
With the acquisition, Thales intends to use the regional expertise of OneWelcome to cater to the global requirements for improved data privacy and identity management. The company will join the global business unit of Thales Digital Identity and Security.
Meanwhile, OneWelcome will specifically address the rising need for secure and convenient access along with data privacy which is important in regulated markets subject to GDPR compliance.
It is worth noting that one of OneWelcome's key expertise is to award users control of their data and information across any application or platform as it manages their consent preferences and passwords.
OneWelcome CEO Danny de Vreeze noted that Customer Identity is a solution for any organization with a digital footprint that requires secure management of external identities and offers intuitive access to its online services.
Vreeze added that the company has an advanced service that is used by Europe-based customers to connect and safeguard millions of users.
The deal will be executed by the latter half of this year and is subject to regulatory approvals and other customary closing conditions.
Source credit:
https://www.businesswire.com/news/home/20220711005408/en/Thales-Further-Accelerates-Its-Cybersecurity-Development-With-the-Acquisition-of-OneWelcome-a-Leader-in-Customer-Identity-and-Access-Management