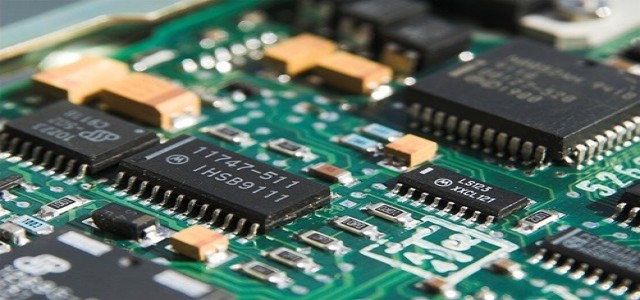 Texas Instruments Incorporated has reportedly planned to establish a semiconductor chip manufacturing campus comprising as much as four manufacturing plants in Sherman, potentially making investments of around USD 30 billion in these plants.
The first two fabrication facilities are poised to begin construction sometime in 2022 and production of the company's 300 mm wafers is set to initiate by 2025. Texas Instruments will be able to construct two additional plants at the site over the coming years. Once complete, all these plants will employ around 3,000 workers.
The new facilities are expected to help the company gain authority over the global supply chain, which has been significantly affected by the COVID-19 pandemic.
Kyle Flessner, Senior Vice President of Tech and Manufacturing at Texas Instruments, commented that Sherman offers distinct benefits such as access to a technically sound workforce, an existing supplier base, and a competitive business environment.
He added that the Sherman facilities will be located closer to the company's manufacturing operations in Richardson and Dallas, which will help it to upscale operational efficiencies as Texas Instruments plans to establish its 300 mm manufacturing presence in North Texas.
Texas Governor Greg Abbott, commended the company's decision of locating the plant in North Texas, stating that this will bring significant capital investments along with thousands of new jobs in the region.
Texas Instruments has been operating a facility in Sherman for decades. However, that plant along with a Dallas plant is on the verge of being shut down as the company intends to produce a high-tech version of the wafer produced at these sites.
David Plyler, the Mayor of Sherman, credited the landing of new manufacturing facilities to the global reputation of Texas Instruments for growth-promoting business policies.
For the record, Texas Instruments is a Dallas-headquartered semiconductor company that was founded in 1930. The company has 15 manufacturing sites around the world where tens of billions of chips are produced every year.
Source credits:
https://techxplore.com/news/2021-11-texas-instruments-billion-semiconductor-chip.html