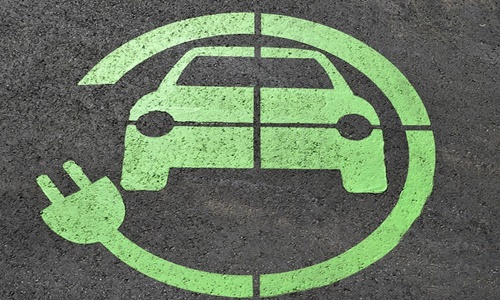 Tesla, the renowned U.S.-based electric vehicle manufacturer, has reportedly planned to invest US$3.6 billion to expand its Nevada-based gigafactory.
Confirming the White House claims, the business announced the construction of two new manufacturing facilities in the state: a 100-gigatonne-hour battery cell plant and Tesla's debut high-volume Semi truck facility.
The new factories will take up a total of 4 million sq. ft of facility space, adding to Tesla's current Nevada gigafactory, which houses Model 3 electric engines and battery packs, in addition to Tesla's energy storage systems, Powerwall and Powerpack. The facilities will be located at the Tahoe-Reno Industrial Center, east of Sparks.
At an event at Tesla's gigafactory in Sparks in December, the firm finally showed the first production models of its long-delayed electric Semi, which were turned over to Pepsi, Tesla's first Semi client. The brand-new factory is anticipated to produce Semis in high quantities.
The new cell facility will manufacture Tesla's cylindrical lithium-ion battery cells of 4680-type, with a bandwidth to annually make 2 million light-duty car batteries.
Reportedly, the announcement comes a day before Tesla reports its financial results for Q4 of 2022 and the entire year. During this time, the company is anticipated to address issues such as failed Q4 delivery targets, the impact of vehicle price drops on margins, and possibly even allegations that CEO Elon Musk has been preoccupied with his makeover of the social media network, Twitter.
Tesla's most recent investment drive in Nevada is akin to its $3.5 billion 2014 spending in Sparks for its first gigafactory. Ever since the business has spent a total of $6.2 billion creating a 5.4 million sq. ft factory in Nevada. As per Tesla, this plant has generated 3.6 million drive units, 1.5 million battery packs, as well as 7.3 billion battery cells. Notably, the new facilities would generate 3,000 new jobs in the area.
Tesla did not specify when it planned to begin construction on the new factories or when it anticipated that production of cells and Semis would begin.
Source credit: https://techcrunch.com/2023/01/24/tesla-invests-3-6b-in-two-new-nevada-factories-to-build-semis-and-cells/