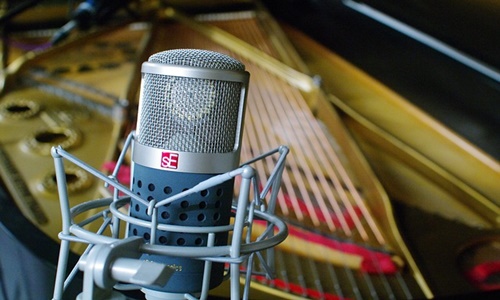 Chinese music streaming company, Tencent Music Entertainment Corp reportedly surpassed analyst estimates for its Q3 revenue and profit as it saw a rebound in advertising sales and a boost in the count of paying customers on its platform.
Tencent Music earned ¥86 ($12) for every American depository share (ADS), which is more than the estimated profit of ¥71($10) per ADS, excluding items, the company stated during its quarterly earnings announcement.
However, the company's total revenue dropped nearly 6% on-year, amid sluggish economic growth in the country due to the stringent zero-Covid policy putting millions under lockdown.
Cheuk Tung Yip, Chief Strategy Officer at Tencent Music, stated that although the company saw its revenue decline for the entire year on a year-over-year basis, it looks forward to seeing positive revenue growth next year, with lucrative profit expansion.
Tencent Music's parent company, Tencent Holdings, is one of the largest entertainment and tech groups in China and has been stepping up in producing original content in a bid to attract more users to get behind a paywall.
The number of paying users on Tencent Music grew from 82.7 million in the second quarter to 85.3 million in the last quarter, as per the earnings statement.
Meanwhile, the total revenue of the firm fell 5.6% to ¥7.37 billion ($1 billion) in the third quarter but was better than the average estimate of analysts of ¥7.07 billion ($997 million).
Net profit attributable to equity holders rose from ¥740 million ($104 million) to ¥1.06 billion ($150 billion) during the same period last year.
Yip noted that this was the second consecutive quarter of growth in advertising revenue, adding that the company is optimistic regarding the outlook of its advertising business in the country with improving macroeconomic conditions.
As per sources, Tencent Music is also expecting to break even on a gross margin basis with its long-form audio content by the end of 2023.
Source credit: https://www.scmp.com/tech/big-tech/article/3199783/more-ads-paying-users-help-chinas-tencent-music-beat-third-quarter-estimates