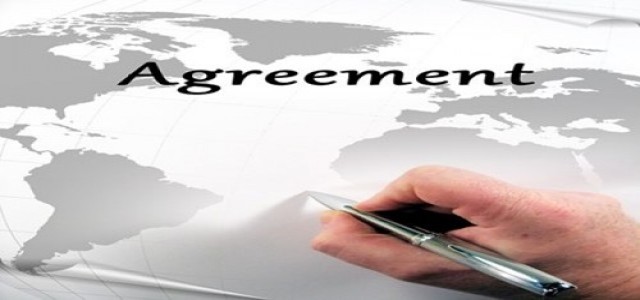 Tencent Cloud, a secure cloud service provider, and the Bahrain EDB (Economic Development Board) have recently collaborated and signed an MoU (Memorandum of Understanding). This MoU was geared towards driving the Kingdom of Bahrain's IDC (Internet Data Centre) development as well as supporting its rapid emergence as the MENA (Middle East & North Africa) region's cloud service hub.
The recent MoU highlights a significant milestone for the cloud service provider as it deploys its 1st public cloud infrastructure in the region. It will present considerable opportunities for the company to surge the local digital economy, thereby empowering local organizations to stimulate digital transformation. Moreover, the MoU will also enable it to leverage the cloud capabilities of Bahrain and EDB's connectivity with the local & regional stakeholders such as Mumtalakat, the nation's sovereign wealth fund.
Additional terms of the recent MoU include:
Tencent Cloud's 1st IDC in Bahrain & MENA: It will launch a new IDC in Bahrain, which will become operational by 2021 end
Promoting Tencent Cloud Adoption: Bahrain EDB, along with the private and public stakeholders, will encourage the deployment of cloud services, as well as support partner companies in leveraging the benefits of cloud services in partnership with the local stakeholders like Tamkeen
Local Talent Deployment: Tencent Cloud will jointly explore and develop training initiatives with the local government in educational institutions and universities across the Kingdom
According to Tencent Cloud International's Senior Vice President, Poshu Yeung, the company is thrilled to partner with Bahrain EDB to support the global IDC landscape. The Bahrain government has been making targeted efforts to expand the local IDC industry. It will also lend a strong focus on setting up a new IDC in Bahrain to offer enhanced coverage across the MENA regions and promote the 'Cloud-First' strategy.
In 2017, the first nationwide 'Cloud-First' policy was introduced in Bahrain to drive the government information & communication technologies and the deployment of cloud in the state entities, lowering IT costs by over 90%.
Source credit:
https://www.prnewswire.com/news-releases/tencent-cloud-deploys-its-first-mena-region-internet-data-centre-hub-in-bahrain-301237067.html