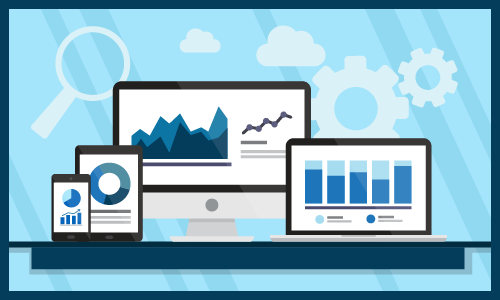 Singapore's digital bank Asia Digital Bank Corporation (ADBC) has apparently joined hands with Tencent Cloud. The companies have signed a Memorandum of Understanding (MoU) under which, Tencent will provide its financial cloud platform to ADBC for delivering digital banking services to small and medium sized enterprises.
For the uninitiated, Tencent Cloud is one of the leading cloud service providers based in China and operates in cloud computing, data processing, and cloud operation services. The firm helps global enterprises to digitally engage with their user base. ADBC claims that Tencent's cloud platform would enable it to use data analysis, data storage, and batch processing efficiently which would enhance its digital banking strategy.
Nelson Goh, ADBC board director states that ADBC believes in delivering contextualized personal experiences to its customers. To achieve that level of digital journey and customer centricity, it needs to automate the thousands of processes that underpin the customer journey, he says. Goh went on to add that the company believes, doing this through cloud based technology will result in a seamless, end to end and frictionless process that will connect core banking to legacy systems, complementary products, and cognitive system providers.
Reportedly, Etihad Airways has also signed an MoU with Tencent Cloud in the month of March that will allow the airline company to use Tencent's cloud computing capabilities and its social media platform WeChat. WeChat is the largest social media platform in China with more than one billion monthly active users. Etihad expects that Tencent's cloud and social media platform would strengthen its customer engagement starting with the launch of its own WeChat Mini Program.
Chief Commercial Officer of Etihad Aviation Group Robin Kamark states that collaborating with Tencent will bring about a huge opportunity for Etihad Airways to engage with their guests on the biggest digital platform in China while speaking to them in their language and on their preferred platform.
The companies stated that the WeChat Mini Program allows brands to interact with the WeChat users through advanced features available in the WeChat platform eliminating the need for separate interfaces or app downloads.
Source Credits: https://www.zdnet.com/article/singapores-adbc-and-tencent-to-jointly-develop-cloud-based-banking-solutions/