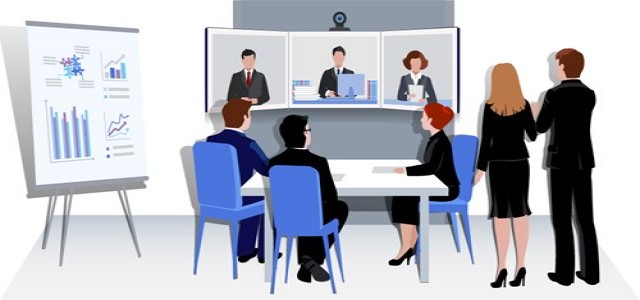 Telstra, a telecommunications company, has recently announced its plan to expand the 5G coverage for 75% of the population in Australia by June 2021.
As per the reported statement made by Andy Penn, CEO of Telstra, the company has already expanded its 5G network to nearly 1/3rd of the population. It has been rolled out in 53 cities & regional towns across Australia, with more than 10 million users currently live in the region.
Mr. Penn has further cited that the new 5G plan is in response to the coronavirus pandemic. The company is slated to make AU$500 million of capital expenditure in the 2nd half of the FY2020, to increase the network capacity as well as inject high investment during the ongoing economic downturn. Nearly 210,000 5G services are currently connected to the company's network.
In order to obtain Telstra's 5G plan, users must pay AU$55 per month for 40GB, AU$65 for 80GB, and AU$85 for 120GB. Additionally, for the extra-large plan, there will be a AU$15 increase to the current AU$115 plan to obtain 180GB with the 5G connectivity. Moreover, the company will be inviting eligible customers to shift to the new plans prior to September end, which will enable them to receive 12 months of the credit that will offset the difference between the plans.
Mr. Penn added that the company will be offering additional data for the same price and will hold the reduced price for twice the period extended by the competitors to serve the customers during this crucial period.
The company also announced that it had recently encountered a DoS attack (Denial-of-Service attack), which was later identified as a 'Domain Name Server' issue. As per reliable reports, 2/3rd of the respondents reported that their organization did not comprehend the capability to handle a large remote worker base prior to the coronavirus crisis. As a result, 40% of the respondents have made changes, with nearly 30% focused on changes to endpoint security & VPNs.
Source credit:
https://www.zdnet.com/article/telstra-aiming-5g-coverage-at-75-of-population-by-june-2021/