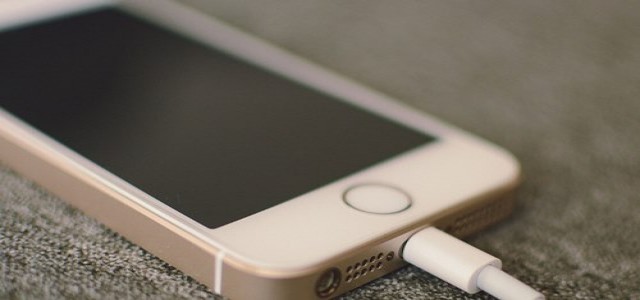 Telegram, an instant messaging software and application service, has recently announced an upgrade for its iOS version to support group video calls. This new feature will be made available to the users in May 2021.
The instant messaging app had previously announced plans to add the video call feature in 2020. Additionally, in August 2020, the service also added end-to-end encrypted one-on-one video calls. The launch date of the new feature for its iOS version was shared by the company's CEO, Pavel Durov, in his personal Telegram channel. He further cited that its group video call feature will have support for encryption, screen sharing, desktop, tablet, and noise-canceling, which have been delivered by a modern video conferencing tool. These features will be delivered with Telegram-level UI, encryption, and speed.
Despite offering end-to-end encryption on Telegram's one-on-one video calling, the company has not confirmed the feature for the iOS version explicitly. This has raised questions on whether the service is planning to offer the same on the group video calls following its anticipated launch in May.
In the wake of the COVID-19 pandemic, Telegram has been rapidly expanding its business, owing to the work-from-home trend and desire to stay connected remotely. For the record, the company has registered monthly active users of 400 million in April 2020, a hike from 200 million users in 2018. This considerable rise in the number of users is partly induced by WhatsApp, its competitor, and issues regarding its new privacy policy. This incident has influenced users to shift their preferences from this Facebook-owned app to other messaging services like Telegram or Signal.
WhatsApp, however, has been offering more enhanced services than Telegram in terms of the end-to-end encrypted group video calls. This messaging and voice-over-IP service has significantly added group voice and video calling features in 2018.
Source credit:
https://www.theverge.com/2021/4/28/22407752/telegram-group-video-calls-may-launch