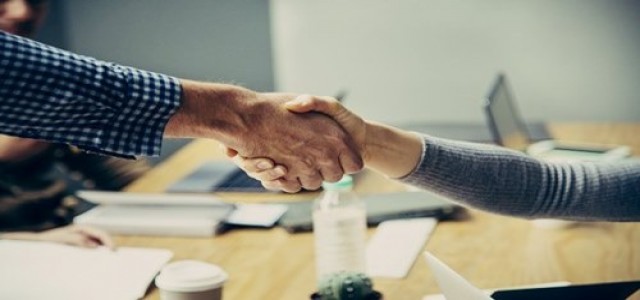 Telefónica Germany/O2, a mobile telecommunication company, has reportedly selected MATRIXX Software, a digital commerce platform, as its monetization partner. This partnership is geared towards the setup of a new IT architecture for consumer and enterprise services.
Under this partnership, the telecommunication company will deploy the Digital Commerce Platform of MATRIXX, such as Cloud Native CCS, to ensure 4G, 5G, and Fixed monetization of the consumer and enterprise services. MATRIXX has been recently chosen as the telecom company's partner following a rigorous evaluation of various vendors, owing to its unique product-led approach that offers a set of flexible features. These features can be tailored by the company to rapidly concept & launch new service offerings. In recognition of the rapid surge in the adoption of 5G services, MATRIXX also has demonstrated cutting-edge 5G technology as a future-proof solution.
As per the statement made by the CTIO of Telefónica Germany/O2, Mallik Rao, the modern, configurable, & cloud-native charging platform offered by the MATRIXX solution will aid the company in boosting its future 5G standalone network. This platform will also enable it to improve customer experiences, reduce IT operating costs, and ensure a rapid go-to-market.
Telefónica Germany/O2 has been planning to set up a new IT architecture by leveraging innovative web-scale technologies and solutions. The company will leverage the MATRIXX platform that has been architected from inception with the open APIs to enable its seamless integration into 4G, 5G, & fixed network elements and support IT applications. The new IT stack, after its deployment, will serve as a modern architecture to replace monetization systems and legacy charging.
Glo Gordon, CEO of MATRIXX, has reportedly cited that Telefónica Germany/O2 has been focusing on making rapid advancements via a next-gen architecture, which will help transform business agility and offer a step-change in the digital experiences to drive 5G evolution.
Source credit:
https://www.businesswire.com/news/home/20210303005343/en/Telef%C3%B3nica-GermanyO2-Selects-MATRIXX-Software-for-Next-Generation-Monetization