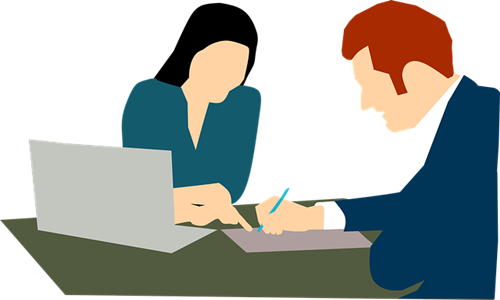 A consortium of Technip Energies, a leading provider of consulting, engineering services and technologies, and Clough, a leading engineering and construction company, have been chosen to perform the FEED (Front-End Engineering Design) for TotalEnergies' new Papua LNG project's upstream manufacturing facilities located in Papua New Guinea.
For the uninitiated, Technip Energies and Clough provide a solid combination to recognize and tackle the challenges of this project, building a strong foundation for its deployment and creating a sustainable ecosystem around it.
Under the upstream production facilities, the development of the Antelope and Elk onshore gas fields, along with the central processing plant and well pads, will be covered.
Additionally, a carbon capture and sequestration (CCS) plan will be deployed to extract the naturally occurring CO2 from the fields and re-inject it into the reservoirs.
Speaking on the latest development, Loic Chapuis, SVP Gas & Low Carbon Energies, Technip Energies, commented that the firm is delighted to be selected by TotalEnergies for this strategic development, which will feed the upcoming Papua LNG trains.
With the help of the firm's expertise in designing gas units, managing CO2, deploying technologies, and proficiency in delivering large-scale projects, the firm will ensure that this project becomes a reference in the industry.
John Galvin, Executive Vice President, APAC, Clough, also commented on the move, stating that the firm is excited to be a part of one more significant project that is supporting the communities in Papua New Guinea.
The firm's long history of working in Papua New Guinea, along with its wide range of engineering skills, will strengthen the firm's ability to handle the ongoing scope of work that it will aim to be awarded.
Technip Energies is a leading Engineering & Technology firm in the energy transition domain. The firm leverages its robust project delivery model supported by extensive technology, products, and services.
Meanwhile, Clough is a leading engineering and construction company that delivers high-performing sustainable assets for the infrastructure, resources, and energy industries, and is committed to problem-solving and getting tasks done securely and efficiently.
Source credit - https://www.benzinga.com/pressreleases/22/08/b28578744/technip-energies-and-clough-to-perform-feed-for-totalenergies-papua-lng-upstream-production-facili