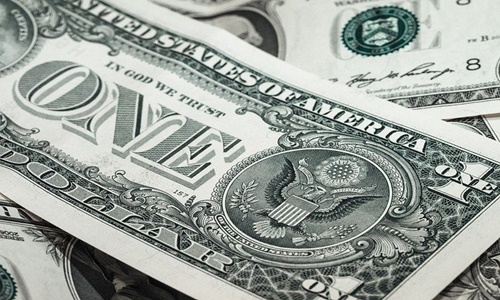 Berlin-based consumer-tech subscription startup, Grover, has reportedly raised €270 million ($258 million) in funding from international asset manager M&G.
As per reports, through the new capital, Grover intends to increase its product inventory to meet the rising demand from customers in its current markets, such as Germany, Austria, Netherlands, and Spain, as well as into new markets in Europe.
The firm also welcomed new high-profile members to its board, such as the CCO of Snap, Colleen DeCourcy, former CFO of Snap, Lara Sweet, former Board member of Klarna, Sarah McPhee, and former media executive Joanna Coles.
The latest funding indicates the strength of the startup's business model, especially in the current market environment.
Amid rising inflation and cost of living crisis, consumers are turning to Grover's tech subscription service for accessing the tech needed without any high upfront expense or long-term financing commitments.
Since the start of the year, Grover's customer base has grown by over 50%, with particularly high demand in Western Europe and the US, particularly from the B2B sector.
The fresh funding will be used towards bridging the digital divide for global consumers.
Michael Cassau, Founder and CEO, Grover, stated that the company is pushing toward digital fluency so people can benefit from the right person having the right technology.
Cassau further stated that the tech rental movement is gaining more momentum as customers seek more sustainable and flexible options during rising costs of living. Fresh funding helps Grover fulfill this demand in its current and new markets.
Grover is also planning to launch a new B2B software tool by the end of this year in Austria, Spain, the Netherlands, and the US.
Will Nicoll, CIO of Private & Alternative Assets, M&G, stated that by providing financing in the form of Asset-Backed Security, M&G is aiding Grover to extend its reach while its institutional clients and pension fund received attractive cashflows.
As per proprietary data, Grover has curbed the purchase of 134,000 new devices from 2015 to 2020, which is equal to 210 tonnes of e-waste, and has rented over 1 million products as of July 2022.
Source credit: https://press.grover.com/208510-grover-receives-270-million-in-funding-from-leading-global-asset-manager-mg-as-consumers-pivot-to-tech-rental