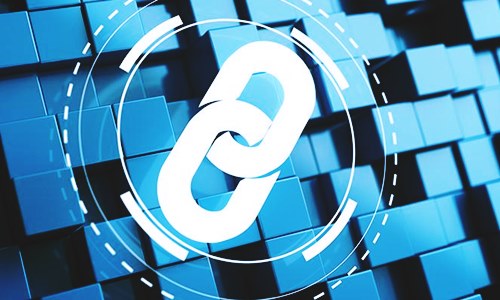 Tech Mahindra, the Indian IT giant has reportedly launched a joint effort with Microsoft to develop a technology that will restrict unsolicited commercial communication. The Telecomm Regulatory Authority of India already recommends such measures for calls and SMS. A joint statement released by the companies states that the partners will be collaborating to build a solution based on Distributed Ledger Technology to create a robust ecosystem that conforms to the regulations issued by TRAI.
According to reliable reports the technology will be blockchain based and will be developed on the basis of Microsoft Azure. TRAI has launched new regulations to mitigate pesky calls in the country and according to such rules it is obligatory for telecom operators to deploy blockchain-based technology to inhibit unauthorized access of subscribers' data and enhance confidentiality.
For the uninitiated, blockchain technology is a powerful tool to control the issue of fraud risks and spam calls as well as to protect integrity of the telecom sector besides protecting user information. Reliable sources claim that the blockchain technology developed by Tech Mahindra and Microsoft will be the first of its kind in the world to be deployed for the prevention of information leakage to unauthorized telemarketers.
TRAI reportedly stated that spam calls or UCC are a significant nuisance to telecom subscribers. The regulatory body has established various regulations to curb this menace such as the "Do Not Disturb" (DND) registry in 2010. In spite of the DND registry having over 23 crore subscribers, unregistered telemarketers have continued to obtain customer consent via fraudulent tactics and peppered them with spam calls.
According to the new rules established by TRAI, the data provided by subscribers should not be visible to operators of the system in text or other application, except the application performing the assigned functions.
The statement released by the companies claims that Microsoft and Tech Mahindra had been jointly working on the issue since the formal structuring of the regulation by TRAI.