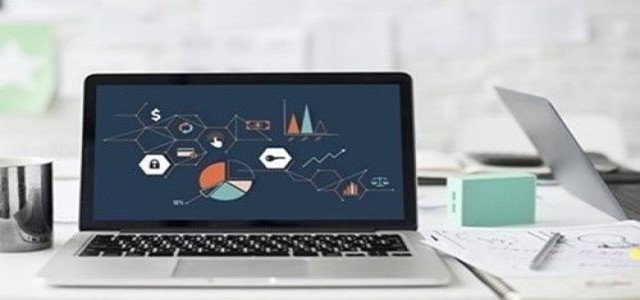 Tech Data Corporation, a TD SYNNEX firm, has reportedly announced that it will partner with Hewlett Packard Enterprise (HPE) to expand the distribution of HPE GreenLake cloud services in the Asia Pacific. This allows collaborators to access a variety of cloud services that assist customers in tackling their most demanding business results.
Tech Data has been a long-standing distributor for HPE and will initially emphasize HPE GreenLake's amplified distribution model in Hong Kong and Singapore.
Mr. Bennett Wong, the Vice-President of Modern Data Center & Analytics of Tech Data Advanced Solutions claimed that there has been a significant demand for cloud experience, since the market needs greater flexibility as well as agility to address scalability and seasonality.
According to Wong, an edge-to-cloud platform like HPE GreenLake caters to this growing demand with simple IT operations, and a comprehensive view across the entire environment of edge-to-cloud.
Tech Data can collaborate with third parties through its CoE (Center of Excellence) which enables the company to offer a consistent, standardized deployment of HPE GreenLake across all solutions, he added.
Huey Lih Heng, the Head of Partner Sales at HPE Asia Pacific stated that the company is delighted to partner with Tech Data in the APAC region. She added that being a channel-led firm, its distributors are critical in implementing the company strategies and act as a trusted advisor to the company's common partners.
With Tech Data as a strategic distribution partner for the cloud services of HPE GreenLake, HPE can allow more customers as well as partners across the region to easily access and deliver a cloud experience at their own pace and cater to specific requirements, added Lih Heng.
For the record, Tech Data is a leading global solutions aggregator and distributor for the IT ecosystem. It is owned by TD SYNNEX, which has its headquarters in Fremont, California, and Clearwater, Florida.
Source credits:
https://www.businesswire.com/news/home/20211031005004/en/Tech-Data-Extends-HPE-GreenLake-Distribution-in-Asia-Pacific