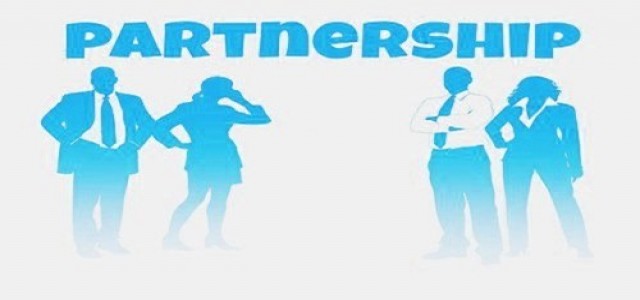 TCS (Tata Consultancy Services) has reportedly planned to build a digital workplace for Swiss Re Company Ltd., a reinsurance firm. The IT company has extended its 18-year collaboration with Swiss Re.
Under the initiative, TCS will help the Zurich-based company further develop its futuristic, cloud-based digital workplace using Microsoft tech and manage key operations, according to the IT company.
The companies will collaborate to deliver insight-oriented user experiences for over 18,000 end-users. This comprises lean processes across support functions of the end-to-end workplace through automation and implementing the best practices of DevOps. TCS will also automate standard processes by creating self-help and self-heal operations.
Furthermore, the deal will also expedite the innovative pipeline within the company, especially in areas of AI and immersive experiences with the support for edge technologies in the market. This will help Swiss Re to boost its strategy of Hybrid Collaboration.
According to Youngran Kim, the Group Chief Technology Officer of Swiss Re, the company collaborated with TCS to use its experience in the insurance domain, proven track record in successfully implementing large-scale transformation programs, and strategic partnership with Microsoft. By collaborating with Microsoft and TCS, Swiss Re will empower its employees with a secure and seamless Digital Workplace experience.
Siva Ganesan, the Global Head of Microsoft Business Unit at TCS expressed that a vibrant digital workplace is crucial to building a future-ready, innovative organization that fosters collaboration and creativity while securing data and interactions.
Ganesan added that the company is delighted to extend its long-standing collaboration with Swiss Re to develop a new digital workplace using Microsoft tech and assist the company in expediting its growth and innovation.
TCS helps customers in attaining their business goals by offering best-in-class, innovative consulting, IT services, and solutions and creating a workable environment for the stakeholders.
Source credit:
https://www.moneycontrol.com/news/business/tcs-to-build-digital-workplace-on-cloud-for-swiss-re-7751791.html