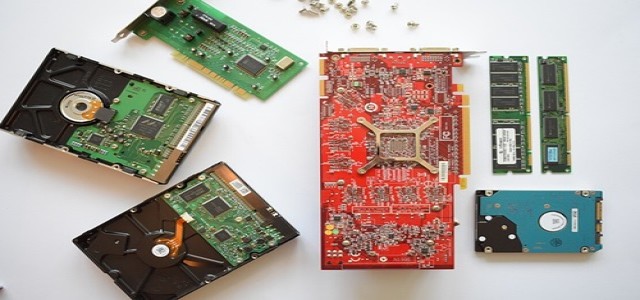 Tata Group is reportedly planning to enter the semiconductor manufacturing vertical, according to Chairman N Chandrasekaran. He added that Tata Group has already established a business to grab the opportunity of high-tech electronics manufacturing at USD 1 trillion.
The Chairman's comments come along the heels of the group announcing its entry into 5G equipment production and a series of acquisitions to create the Tata Digital business. Semiconductor manufacturing requires heavy investments for establishing chipset building facilities and India is yet to have any such facility.
Mr. Chandrasekaran explained that the global supply chains, which are largely reliant on China, will make its businesses shift their dependence on other countries, owing to geopolitical changes and the aftermath of the COVID-19 pandemic.
This represents a huge opportunity for India, which now becomes the second base. Tata Group has already entered multiple new businesses like 5G network equipment, electronics manufacturing along with semiconductor manufacturing.
According to Chandrasekaran, India can substantially benefit from the current geopolitical changes in rebalancing supply chains. The group has already established a business to grab the potential of high-tech electronics manufacturing, testing & assembly of semiconductors, and precision manufacturing in the medium term, as apparently said by the Chairman during the Annual General Meeting (AGM) of the IMC Chamber of Commerce and Industry.
He also said that there has been an emergence of four trends in the post-pandemic world- a newer supply chain approach, rapid digital acceleration, the inclusion of health and wellness issues by every business, and growth re-imagination with environment conservation at its core. The four themes will play a crucial role in each of Tata Group's existing businesses and they are also leading towards new initiatives for the group.
Tata Digital is establishing numerous platforms which include a consumer offering that covers travel, retail, health and education, and financial services, which will focus on both discretionary spending and high-frequency buys.
Source credits:
https://www.cnbctv18.com/business/after-5g-equipment-tata-group-looks-to-enter-semiconductor-manufacturing-10318141.htm