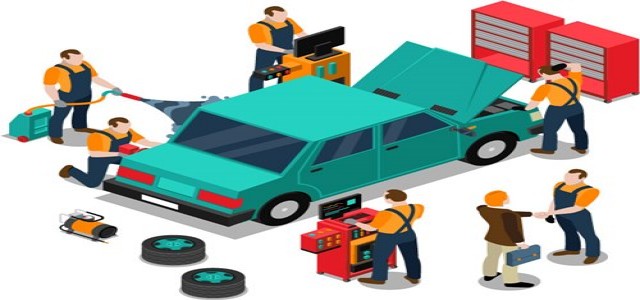 Tata Elxsi, a leading design and technology services provider, has reportedly opened a GEC (Global Engineering Center), under its partnership with Schaeffler Technologies AG & Co. KG.
Schaeffler Technologies has been functioning as a global leader in the transportation industry by supplying mechatronics solutions. Its portfolio includes high-precision systems and components for chassis, transmission, and engine applications as well as rolling & plain bearing solutions.
Schaeffler Technologies has apparently selected Tata Elxsi as its global engineering services provider, with the GEC as a part of their strategic multi-year engagement to deliver these engineering services. A team with highest level experts at the GEC center in Pune will be focused on improving the digital, mechatronics, and embedded technologies, which is in line with the vision of Schaeffler to drive the 'mobility for tomorrow'. Additionally, the center will serve as a key driver of innovation, digital transformation, as well as mechatronics business growth.
As per the statement made by VP of Central Mechatronics at Schaeffler Technologies AG, Lars Noetzig, Tata Elxsi is considered a trusted partner as it brings forward a unique blend of technical expertise, forward-looking technological investments, and program management skills to significantly aid the company to drive immense growth in the future. Additionally, Tata is expected to assist the company in collaborating with various other centers in Germany and India to develop the required talent and increase the availability of Schaeffler's mechatronics products.
According to Tata Elxsi's Chief Marketing & Strategy Officer, Nitin Pai, the company has expressed its excitement at becoming a strategic partner of Schaeffler. Its team will considerably surge the mechatronics transformation by using their expertise in digital technologies and product development. The deal will also further consolidate its strong position in the Europe automotive industry and reinforce its target investments pursued over the past years, led by the engineering solutions provider.
Source credit:
https://www.benzinga.com/pressreleases/20/09/n17633381/tata-elxsi-opens-global-engineering-center-gec-for-schaefflers-mobility-solutions